Here it is now the official start to Autumn and I've already had several questions posted on my Facebook page: facebook.com/joshfitzwsaz from many wondering if this past hot and stormy summer will lead to a cold and snowy winter ahead.
Let me start off by stating, there's no correlation between a hot/stormy summer and a cold/snowy winter! My updated call for December, January and February continues to indicate above average temperatures and near normal to slightly below normal precipitation.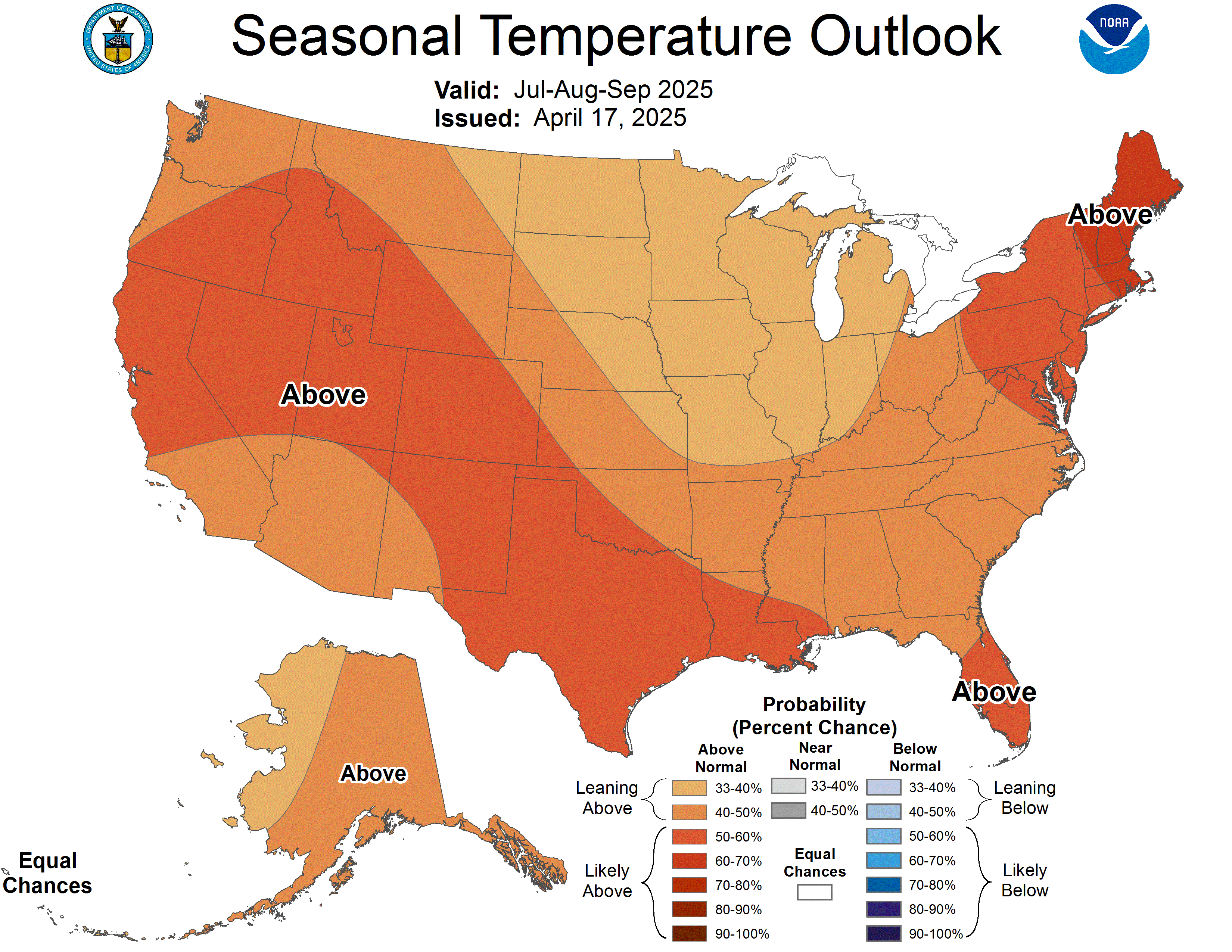 The map above shows where it'll be warmer or cooler than normal for the 2012/2013 winter. Our region is in the above normal category. So overall on average it looks like a milder winter.
Precipitation wise, our region is in the equal chances to slightly below normal zone and I think our precipitation will be near nomal if not a little below. When we get snow, they're likely to be wet and heavy. Good for snowman and snowball making but bad for power lines and trees!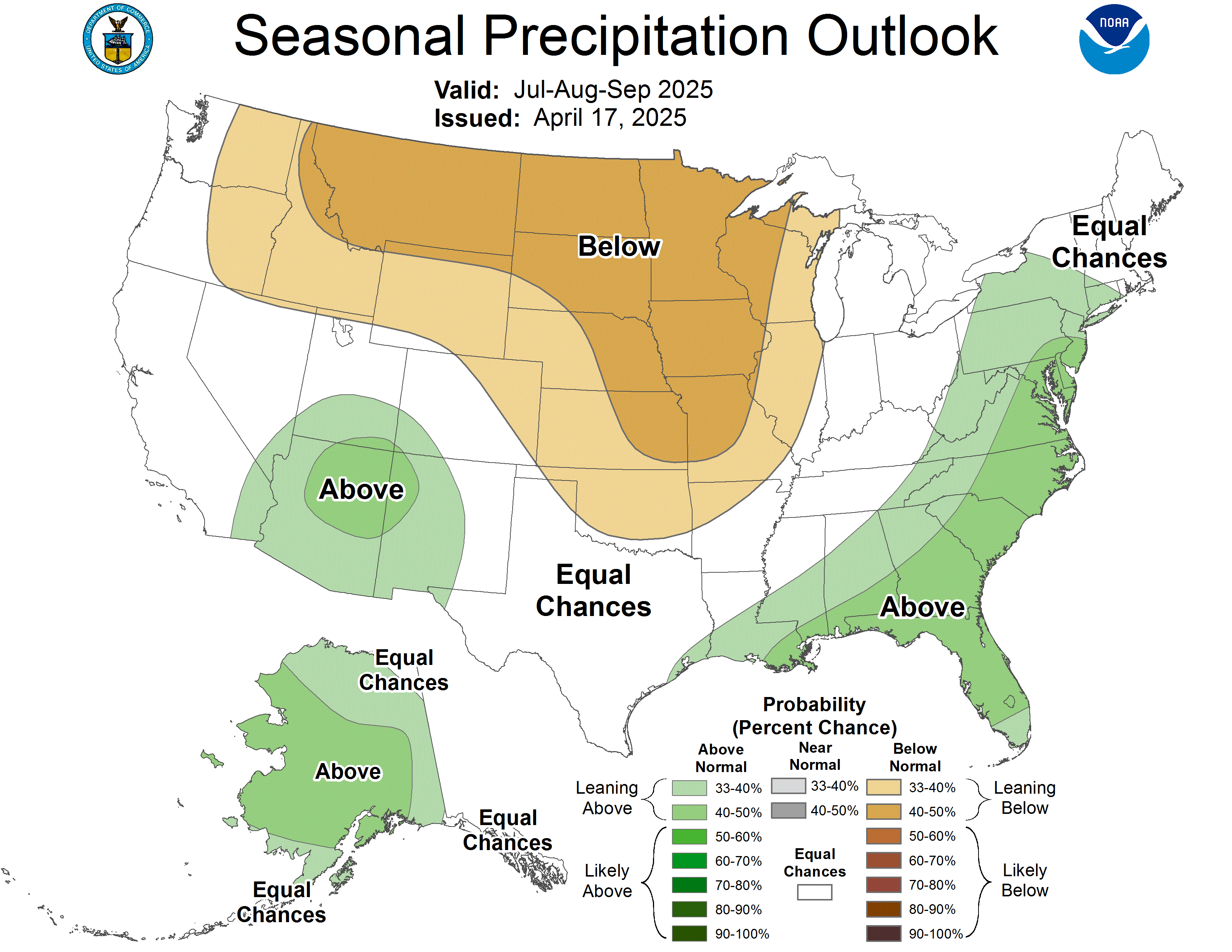 The Gulf Coast is expected to have above normal rainfall and this is mainly due to the fact that an El Nino is forming in the Equatorial Eastern Pacific Ocean. This warming of the water impacts the jet stream and will tend to keep the cold air locked up in Canada and most of the storm systems along the deep south.
Here's the latest image of the warmer water over the Equatorial Eastern Pacific.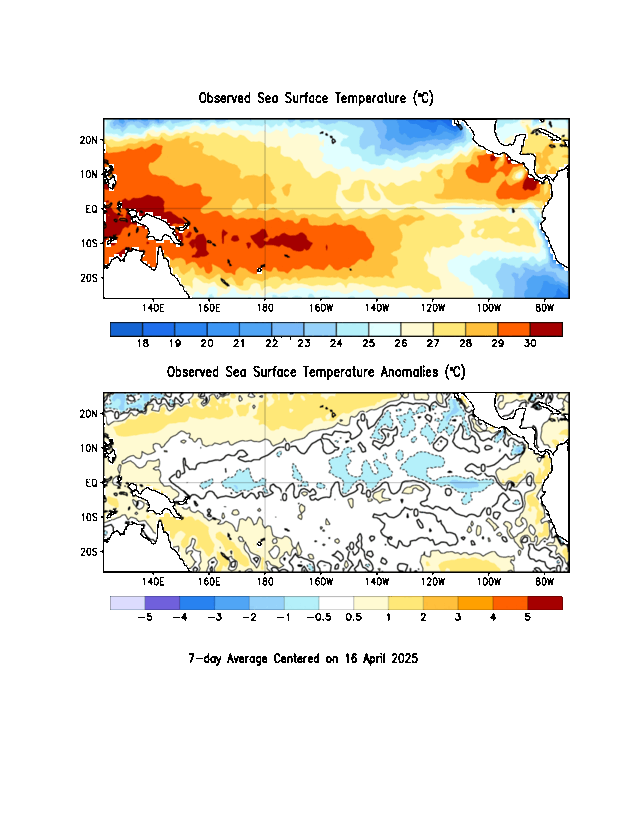 Only time will tell how our late fall and winter season will turn out. So stay tuned, keeping checking back for updates and let's enjoy fall!
Thanks for clicking on my blog and be sure to "like" my Facebook page mentioned above and follow me on Twitter: twitter.com/wsazjoshfitz
Since we didn't have a winter last year, would you like to have more snow this year? Post your comments below!