Forecast is on track with what was originally expected. To recap:
Around 1 AM, the system will hit the western edges of our region.
The West Virginia coal fields will see just a light mix in the morning. A snowflake or two at most, but the predominant feature will be the rain that sticks around into the evening.
For Kentucky, the northern extents (areas N. of Grayson) will have the chance to wake up to a slushy coat in the morning which will be quickly washed away with the incoming rainfall by the late morning. Areas in the southern extent will see a light rain/snow mix with a quick transition to rain in the later morning hours.
Here is a look at Ohio's forecast...
The best chance for accumulating snowfall is for the area indicated. Still, snowfall accumulations will not be significant- an inch or two at most. Moving further into Ohio, higher snowfall amounts are expected.
Here is central West Virginia...
Most of us will see predominantly rain with a flake or two at most overnight. But, moving toward the northeastern extents of our region where temperatures will sit below freezing, we should see small amounts of snow accumulation.
Regional Radar/Satellite with Warnings Tracking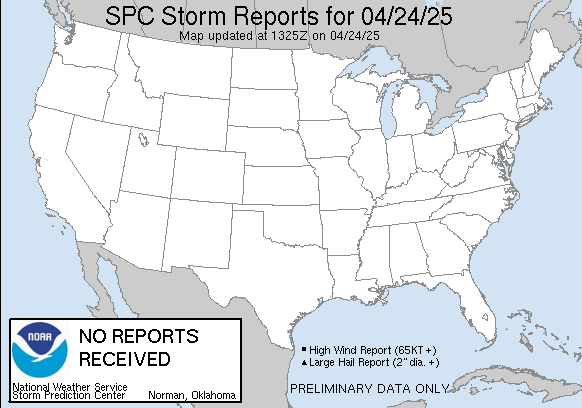 Have a great day everyone!
-B
Facebook: www.facebook.com/BrandonButcherWeather
Twitter: www.twitter.com/WSAZBrandon