Weekends are a precious time, espescially this time of year when we have holiday shopping to do. Unfortunately, mother nature hasn't been very considerate of this lately. Last weekend, we recieved a plethora of rainfall on Saturday, and even some snow during the evenings. The weekend before, we saw enough rainfall to see flooding in areas. So, will we get a break from the messiness this weekend?
All the models are saying NO. In fact, here is a look at the precipitation forecast over the weekend...
Currently, we are expecting 1-1.5 inches of rainfall. May not sound like much, but keep in mind that only 1 inch of rain over an acre is equivalent to about 27145 gallons of water! In fact, there is concerns for flooding throughout the inner sections of Southern Ohio where higher accumulations of rainfall is expected.
Originally, the bulls eye of the heavy rainfall was further south-eastward and closer to our area. Notice how it is now shifted northwest into central Ohio (refer to above picture). Several factors come into play for this change. For instance, a tighter pressure gradient (or a baroclinic zone) is looking to develop to our northwest. In the upper levels, we are also seeing a better set-up in that area...
The circled area indicates an area of higher positive vorticity. This contributes to upper level divergence and therefore, an area of rising air. This is key for precipitation production; hence, we are seeing heavier precipitation totals in this area. Although inner S. Ohio will see the heaviest rainfall, all of us throughout the tri-state area are in store for yet another wet weekend!
To avoid sounding completely negative, here is some good news. We will be staying warm enough throughout the weekend for the precipitation to remain as rain. It is not until Sunday evening and into the start of next week that we will see temperatures drop off.
We go from positive temperatures at the 850 mb level Saturday to negative temperatures Monday. This should translate to about a 20 degree drop in temperatures at the surface! We should be thankful for the later arrival of this cool air or else we may have needed snow boots this weekend instead of rain boots!

Regional Radar/Satellite with Warnings Tracking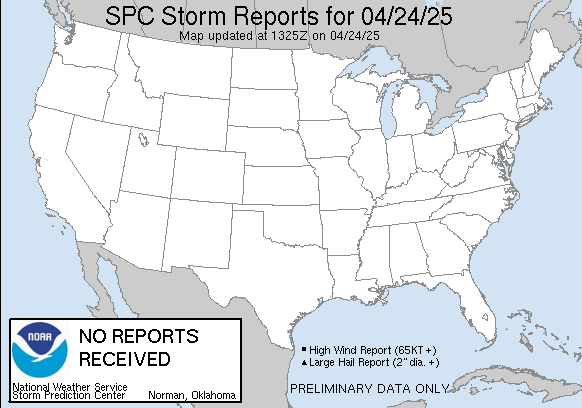 Facebook: https://www.facebook.com/kellyannweather