Happy weekend everyone!
Our cold snap has subsided, and we'll be entering a warming trend over the next couple of days. However, Saturday's morning temperatures sank to the 20s pretty much region-wide. This has effectively ended the "growing season" as far as the National Weather Service is concerned, and we won't be seeing any more frost or freeze advisories for most of our area.
However, since we're already about to rally with temperatures getting back toward normal, any plant that made it through may have a little bit of overtime as-it-were. Regardless, all should know it's about that time ;-)
HPC - Surface Map - Sunday Afternoon
High pressure arrives and obliterates that weaksauce cold front that came through on Saturday (it was practically just a short period of overcast). As it traverses our area, it permits plenty of sunshine along with lower humidities. In the fall that means cool mornings in the 30s, and gradually milder afternoons that reach the mid-60s by Tuesday.
That frontal system to our west will largely miss us to the north, but another round comes in mid-week that we'll have to watch.
Initially, it does seem like we can lay just south of the warm front moisture band, which will hold off the bulk of the precipitation until Wednesday night. However, a good watering is in the cards for us through Thursday. Now, most trick-or-treating comes Thursday night, and it looks like right now the bulk of the rain is east of us by then. In addition, there is not going to be an appreciable cold-surge behind the front (note the dashed lines staying well up into Canada). That should keep most costume options on-the-table for Halloween.
Regional Radar/Satellite with Warnings Tracking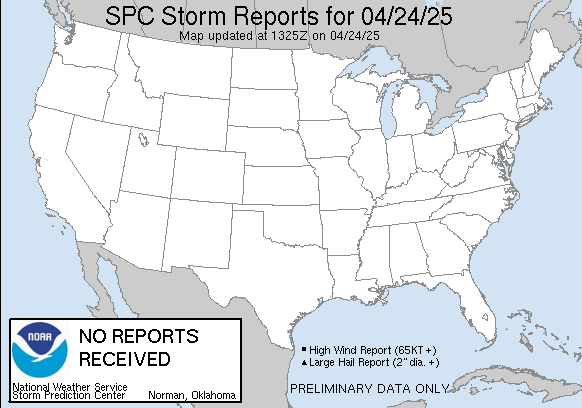 Have a great day everyone!
-B
Facebook: www.facebook.com/BrandonButcherWeather
Twitter: www.twitter.com/WSAZBrandon