Made it to Hump-Day-- it's all downhill from here :-)
It's a decidedly improved weather picture today, with our sweeping cold front being successful last night in clearing the southern mountains. All the humidity of the previous days are now for someone else, and we welcome the broad influence of Canadian high pressure:
HPC - Surface Map - Thursday Afternoon
Sunshine will coming in, along with cooler air at all levels. Even despite the appearance of the puffy cumulus clouds in the afternoon (refered to as 'fair weather cumulus' and 'cold air cumulus' depending on which meteorological aspect you want to talk about), the day is so much different-- and better, than the ones before it you will notice the sunshine more than anything else.
Well, perhaps other than those morning low temperatures we're looking at:
GFS - Min Temps
How about the Canaan Valley area of West Virginia... Those blues are the upper 30s. Brr..!? I do think this is probably a little ambitious, but getting below 50 is a distinct possibility Thursday morning in some of our sheltered hollows, while 55 is probably more like it in the urban centers. Either way, that's a cozy campfire kind of morning that's dripping with autumn.
At least the afternoons will be delightful. Temperatures will be in the 70s for most of the afternoon both the next two days. We'll try to hold onto Friday as dry as we can, but eventually all that moisture restricted to the south will eventually percolate back north courtesy of an inverted trough that hikes up the Appalachian Trail.
GFS - 700mb Chart - Saturday PM
This kind of set-up favors the scattered afternoon showers and of course the mountain counties more than those north and west of them. There'll be many dry hours in each weekend day, but we're probably going to end our brief streak of dry skies by then.
Regional Radar/Satellite with Warnings Tracking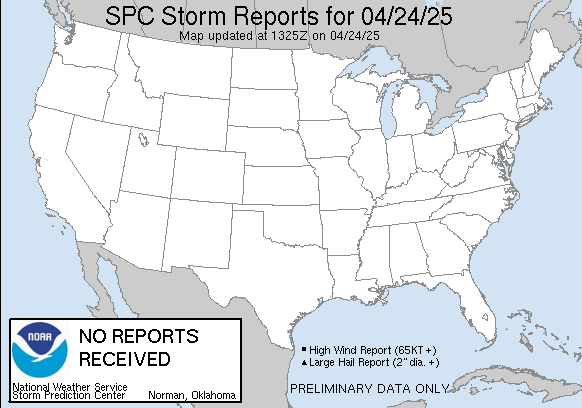 Have a great day everyone!
-B
Facebook: www.facebook.com/BrandonButcherWeather
Twitter: www.twitter.com/WSAZBrandon