Howdy y'all!
I just wanted to offer a few comments with regard to my noticeable absence from blogging. Back when Chris left, Tony had picked up much of the extra work created by the void, and I in turn picked up the day-to-day weather blog duties. It was a goal of mine to make sure everyone had the in-depth meteorological 'inside baseball' on what's going on now and in upcoming weather.
Almost two years, several-hundred postings, and more than a million web-hits later, we're finally back up to full-staffing :-) Kelly Ann has taken over the reigns of the day-to-day weather blogging, and as you all have seen is more than capable. Her blog can be seen here if you need to update your bookmarks: http://www.wsaz.com/blogs/kellyannsblog
...And so I must decrease. I'm sorry about the radio silence for the last while. A lot of that had to do with being off for the holidays, and now a bunch of it has to do with a desire to catch up on some RnR and family time. It's probably a little silly to have 4 continuously maintained weather-blogs on wsaz.com, but nevertheless I'm sure I'll be around posting and commenting here and there soon enough.
I wanted to thank you all for your patronage and participation. It's been fun developing a shared-experience community and seeing folks become more knowledgeable about the weather. Please feel free to keep following me on Facebook and Twitter too, as I'm still there every day interacting with viewers.
Until next time!
-Brandon
Regional Radar/Satellite with Warnings Tracking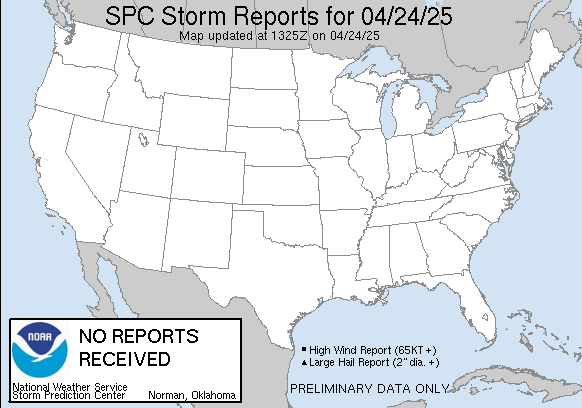 Have a great day everyone!
-B
Facebook: www.facebook.com/BrandonButcherWeather
Twitter: www.twitter.com/WSAZBrandon