The first day of school for kids in Lawrence County, KY ... Can you believe it :-)
Hey, the rest of us aren't far behind. I believe my kids go back to the Huntington schools one week from today as it is. Amazing how the summer flies by.
Our frontal system finishes out today, but has not brought much in the way of widespread rainfall. There were a few rainy spots, but overall the modeled precipitation projections were way off yesterday-- about 0.1" or less, more in the mountains.
Today the threat for rain stays, but it should not affect plans too much. Any rains will be a passing thing, and may be better encountered while traveling into it rather than waiting for something to come overhead.
NAM - Thursday and Friday
The NAM wants to leave in the possibility of some nagging drizzle early Friday as the system pulls away, but given the recent track record and the approaching dry air at the mid-levels I would expect sunshine to quickly fill in behind for a good day overall. Temperatures remain fabulously seasonable.
The weekend gets a little tricky, but it's not going to be a washout in either scenario:
NAM and GFS - Saturday PM
A horizontally oriented line of showers and rumbles slide through, but mainly favor areas to our north. There are plenty of openings to get outside this weekend under rain-free skies, but bear in mind from Saturday afternoon onward through early Sunday it's possible that one of those blue blobs above breaks away and visits you with a passing shower :-)
Regional Radar/Satellite with Warnings Tracking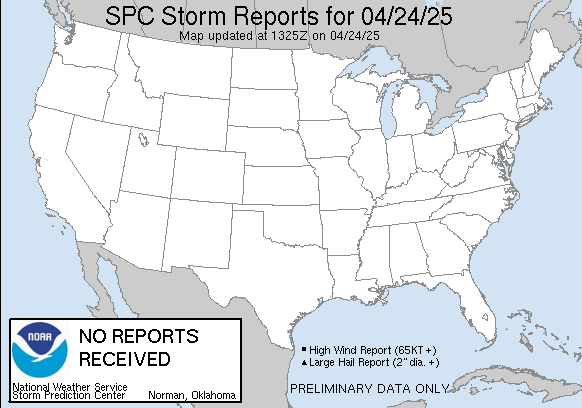 Have a great day everyone!
-B
Facebook: www.facebook.com/BrandonButcherWeather
Twitter: www.twitter.com/WSAZBrandon