Greetings everyone! It's back to another Monday...
The skies have been cloudy enough (and temperatures warm enough) to spit out a few showers, and some of us have already seen such around parts of the tri-state. It's not a big deal, and most of the week will remain dry.
A slow warming trend settles in, with our best shot at sunshine during the Tuesday-Wednesday time-frame, though that's not saying much in this environment.
Highs approach the 60s on Wednesday, but notice upstream: one of the first appearances of sub-zero high temperatures this season. In total it's more than a 70-degree temperature gradient from the Ohio Valley to the Northern Plains. Storms brew with a temperature gradient like that.
For our area, we'll first see it on either late Wednesday or early Thursday, but the real thing gets going more on Friday. Here's the GFS on it:
An initial low pressure system treks up through the Great Lakes like we've seen so many other times already this fall. However, the trailing cold front instead of sweeping through with gusty winds and rain, hangs back and gathers moisture from the Gulf of Mexico with the help of an impulse of energy rotating down through the TexArcana region. It all coalesces into a new system that challens moisture right up the Appalachian trail. Initially it's a gloomy rain, but eventually int brings in cold enough air to bring in the opportunity for snowfall. At this point it's still borderline, but it will be worth watching as we get to the upcoming weekend.
GFS - NCEP Ptype Determinations - Sunday Midday
It could get a little messy-- stay tuned :-)
Regional Radar/Satellite with Warnings Tracking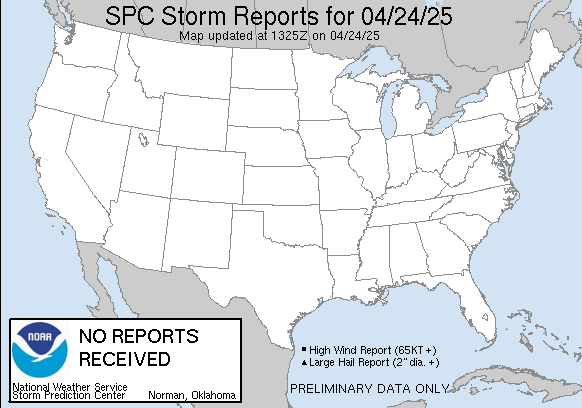 Have a great day everyone!
-B
Facebook: www.facebook.com/BrandonButcherWeather
Twitter: www.twitter.com/WSAZBrandon