Greetings everyone! I'm back out from being 'under the weather' and will be joining you again bright-and-early today.
Yesterday's showers sliding through our southern-most counties will continue to progress out, and a brief respite of partly cloudy skies comes in for the first part of the day today.
HPC - Surface Map - Tuesday PM
A weak warm front is going to be lifting back northward during the day, and showers gathering out west will be leaking eastward along it. The regime is more high-pressure than low-pressure, so it'll take a little while to saturate the air before precipitation shows up. Figure this in the after-dark hours tonight or by dawn Wednesday.
As that warm front continues to lift northward, it will take with it our risk of showers. Moreover, true to it's name, warmer air invades and gives us a return to normalcy (or even a bit better). You can pace the warm air advection by looking at the left-hand map and identifying the pink solid line and seeing how far it has advanced northward on the right-hand map of a day later. +10°C Temperatures at the 5,000-foot altitude is pretty nice at the surface level.
GFS - Max Temps
The 60s spread all through the Ohio Valley through the mid-week period, making those costume choices a little less iffy, though after dark the chill always drops by in October. Unfortunately it's not the only thing we're watching for, as that storm system out west finally makes its approach. The models differ critically on timing however, as far as it concerns Halloween trick-or-treating.
At this point I'm favoring the NAM because it shows the rain coming in after Trick-or-Treat-ing hours are over. ;-) But, it's a good thing we've still got a few days to keep an eye on it. Our Kentucky friends may want to think about the umbrella.
A Look Back At SuperStorm Sandy
But at this point last year, drastically different weather impacted the eastern seaboard all the way to the Ohio Valley. Our big deal was obviously the snow, as it effectivelly post-poned many trick-or-treating events and brought mutli-record setting snows to many areas. Check out this recap of the event as we covered it on this blog back then. It really was quite something!
Regional Radar/Satellite with Warnings Tracking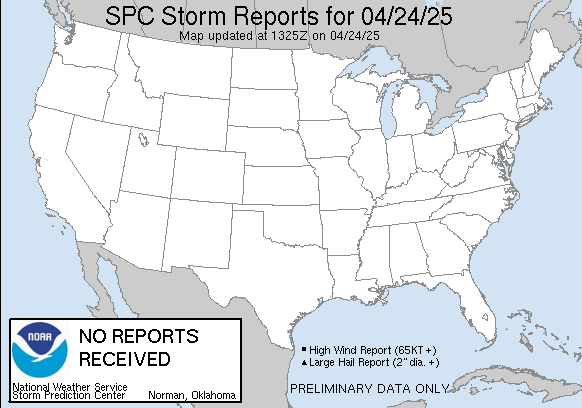 Have a great day everyone!
-B
Facebook: www.facebook.com/BrandonButcherWeather
Twitter: www.twitter.com/WSAZBrandon