Greetings everyone!
The good news is that we're leaving those chilly foggy mornings behind (well, for now anyway). The bad news is that clouds arrive to help that happen and scattered showers are headed in. It's not all bad news though, because some of us will end up staying dry through it all.
HPC - Surface Map - Wednesday PM
It's limited Gulf moisture partially blocked by the mountains. In addition, our weak high pressure to the north will limit the northward progression of the rain. Northern counties have the best shot of getting missed entirely, but overall don't expect more than about 0.1" of rain off the mountain slopes. Not exactly a garden-watering event.
There's some hints that this moisture might linger on in the WV mountains even for the early part of Thursday, but the trend is to returning sunshine that will carry us wonderfully through to the weekend. In fact, with temperatures moderating back into the 80s, it might even start feeling 'hot' out there.
As we've discussed in previous blog posts, we're tracking another system approaching in the second-half of the weekend to bring some showers. As always, there's timing/positioning elements still with some play when looking at it several days out, but the general flavor comes into focus first: There is a weak front setting up in the Ohio Valley and a coastal storm system strengthening off Virginia. The models differ a little bit beyond that:
Notice that we're also looking at images for Monday-- that's another recent take that I'd love to see solidify :-) Meaning, Sunday is looking better. The GFS shows the weak front arriving early Monday with the coastal storm well offshore. The Euro instead has the coastal storm take over and get much stronger as it heads to New England, with the Ohio Valley trough being merely an outflow boundary of air wrapping around it from Canada. Either way the results would indicate showers for the tri-state, but there's a difference in how cool the rains would be. We'll keep an eye on it :-)
Regional Radar/Satellite with Warnings Tracking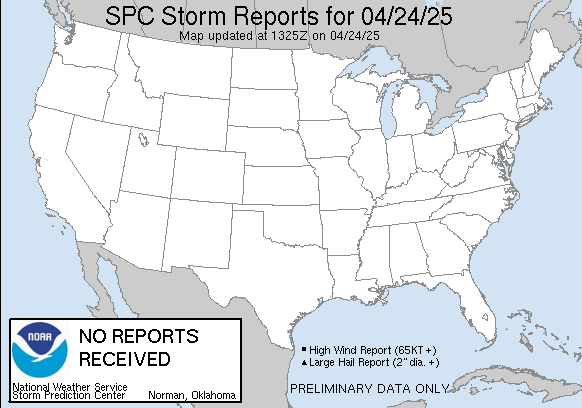 Have a great day everyone!
-B
Facebook: www.facebook.com/BrandonButcherWeather
Twitter: www.twitter.com/WSAZBrandon