Welcome back to another Monday!
(perhaps the last Monday of freedom for kids in the tri-state) :-)
High pressure dominates the skies to start this one, so expect a seasonable beauty.
HPC - Surface Map - Monday Afternoon
Highs near 80, lows in the 50s...Looks pretty good to me. Of course we'll have that nagging spot of fog in the valleys, but we're now going to expect more and more of this as we approach the 'fog season'.
We're going to have a brush with showers on Tuesday, as upslope winds spark some weaksauce in the mountains.
NAM - Tuesday PM
But action of a more legitimate substance shows up on Wednesday. Not necessarily enough for a severe weather threat, but showers and thunderstorms nonetheless. A lot of the school-kids actually start on Thursday the 8th, so the scene may be a tad poetic. Between Wednesday and Friday we'll be looking at a relatively soggy time. It's probably spread out enough to avoid stream flooding, but it could certainly be good enough to sop up the typical poor drainage areas.
HPC - Rainfall Projection - Through Friday PM
...But not anything for today, so enjoy! :-)
Regional Radar/Satellite with Warnings Tracking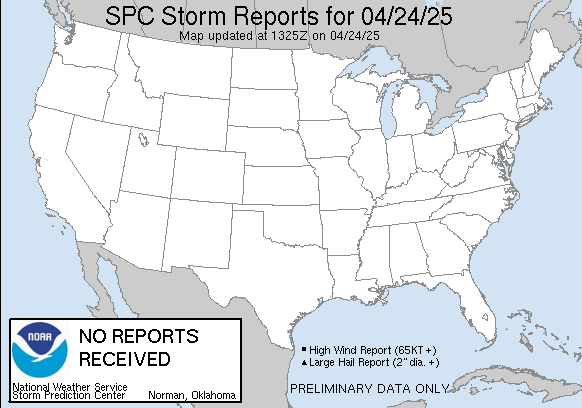 Have a great day everyone!
-B
Facebook: www.facebook.com/BrandonButcherWeather
Twitter: www.twitter.com/WSAZBrandon