Good morning everyone!
[Actually, for those who are up late or really early with me right now, I might as well talk about the Draconid Meteor Shower-- which we did in a story on WSAZ earlier]
You can catch them best right now-ish, but even this coming evening is good enough as well. The beauty of this meteor shower is that you don't have to set the alarm to wake up in the wee hours to see it. It shows up best after the sun sets. Your key will be the Little Dipper; if you can see it, not only are you looking in the right direction, but you now know you've got enough star-light/dark-night contrast to see the meteors themselves. Have a go at it if you like :-)
For our weather here, high pressure rules the roost, and now that we're back to a real fall atmosphere that means radiational cooling.
HPC - Surface Map - Tuesday
Low humidities combined with light winds and high pressure means mornings in the 40s and afternoons gradually beautifying from there into the upper 60s and 70s. We're going to stay dry at least into mid-week, but then after that we're going to dabble with some moisture heading up the coast. You can already see it on the image above (the remnants of the remnants of Karen).
At the upper levels and at the surface it gets 'cut-off' from the prevailing jet stream steering currents. It is left to wander around the Chesapeake Bay and encroach on the WV mountains. Should part of it pop over to the other side, it would mean clouds and scattered showers at least for the eastern part of our region.
HPC - Precipitation Projection - Through Friday
Currently the projections are more bullish on keeping the bulk of the rain offshore. I suppose I'm fine with that for now ;-)
Weather Contest Coming To WSAZ!
I'm only throwing out a teaser about this, because I'm probably not at liberty to discuss more than that... But we're thinking about starting up a weather contest that involves the viewer. The hint is that it has to do with the upcoming winter. If/when it goes live, we'll talk more about it... I expect to have a little fun with it, so I hope you do too ;-)
Stay tuned...
Regional Radar/Satellite with Warnings Tracking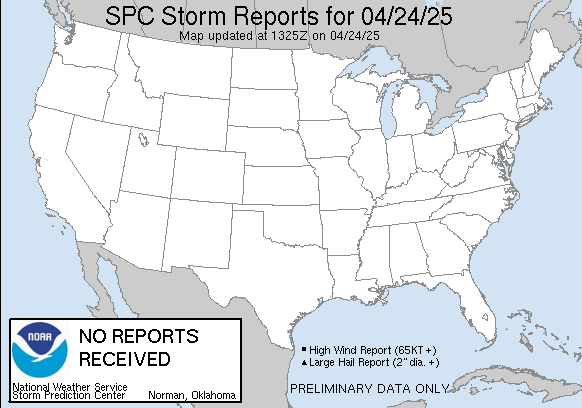 Have a great day everyone!
-B
Facebook: www.facebook.com/BrandonButcherWeather
Twitter: www.twitter.com/WSAZBrandon