A good Tuesday morning to one and all.
Almost there! Today begins the improvement, as high pressure comes in from the north and west. But, this morning lingering low-level moisture should present some hindrances in the form of low clouds and fog.
HPC - Surface Map - Tuesday
Getting to the afternoon, the 'fair weather' cumulus should set in, bringing non-threatening skies and a peaceful foreshadowing of a few days of consecutive sunshine.
Get ready for highs in the upper 70s, and lows in the 50s (with a few upper 40s in the sheltered valleys).
Check out the rainfall potential through the end of the workweek--
...Fine with me :-)
There is some model discrepancy regarding the late-week picture, but we'll still get plenty of fun in the Sun before then.
Here's what the NAM and GFS are showing for Friday:
One's got a weak front dropping in, while the other one maintains a cooler New England picture without the fuss of rain. My gut feeling is that it's always tough around here to string together 4-5 days without rain, particularly this summer, however this time around looks better than most chances we've had this summer of making it :-)
Regional Radar/Satellite with Warnings Tracking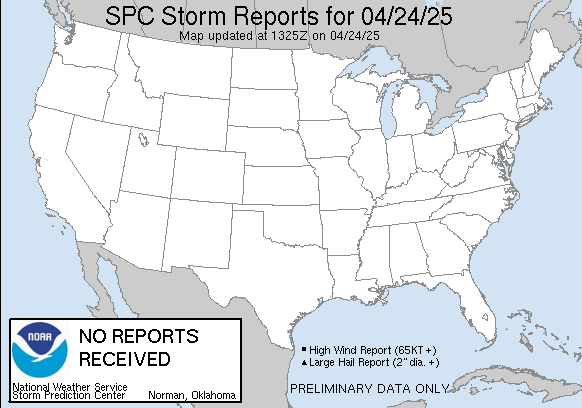 Have a great day everyone!
-B
Facebook: www.facebook.com/BrandonButcherWeather
Twitter: www.twitter.com/WSAZBrandon