Good morning everyone!
Thanks SO much for the tremendous amount of participation with e-reporter pictures and snow reports during the morning show. Having that shared experience as it happens really makes for a win-win situation all around ;-)
After yesterday's snow, skies cleared out-- and that makes this morning the coldest one we'll see for a while. Check out this area of high pressure moving in:
HPC - Surface Map - Wednesday
1040mb is one of the largest of the year, let alone the fall. It's good enough to keep the lake-effect guns going during the first part of the day in the WV mountains, but also good enough to keep the sun shining and skies dry the next few days. It'll be good to have a nice quiet time as this thing takes its time sliding across the country.
Oh... and we have a winner! (Two actually)
The first winner is for our "predict the first inch of snow" contest. More than 4500 entries, and we'll get to meet her tomorrow. The National Weather Service office recorded 1.2" of snow, so there we go. Here are some stats for early snow: Typically the first 1" of snow falls there around December 7th, with the first snow of any kind in the November 26-27 range. So, even though this year came later than the past two years, it's actually still on the early side.
And the second winner?
That's right ladies and gents-- read it and weep! When we talked about this storm a WEEK ago, this is what the models were spitting out:
The Euro, having called Superstorm Sandy a day or two earlier than the GFS did, and having enjoyed hallowed status among winter weather enthusiasts across the East, caused much elation, panic, and buzz. But in the end, cooler heads prevailed. Both the models were off on the timing by a day or so (it came earlier), but it just goes to show you that you can't get all wrapped up in the day 7 hub-bub.
I actually had milk and bread delivery/stocking folk up at arms at how the shelves were being cleared, just for the mere mention of the "s-word". Perhaps weather-casters across the country could stimulate the economy by themselves just by predicting an impending snowstorm every week in that 5-7 time frame. ;-)
Not to worry this time around though... the next system we'll get will be a rain-maker (see the 7-day below).
Regional Radar/Satellite with Warnings Tracking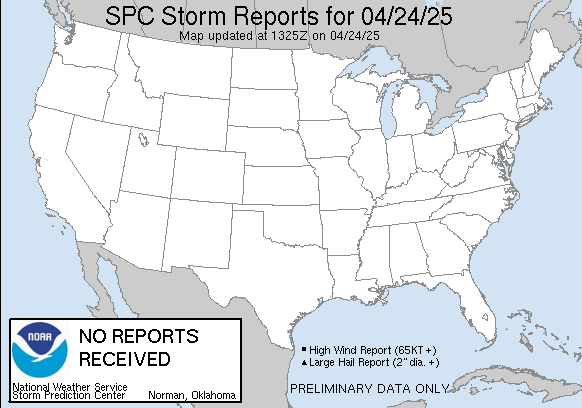 Have a great day everyone!
-B
Facebook: www.facebook.com/BrandonButcherWeather
Twitter: www.twitter.com/WSAZBrandon