Greetings everyone, and welcome to fall!
Our temperatures have started in earnest to give us that seasonal chill to start the workweek. We'll begin the day in the 40s and struggle to get back to the 70s in the afternoon. Overall that's pretty pleasant, but the cool start to the day might be a rude awakening for some. Check out this storm system leaving the New England coast that is behind all this...
This is the same storm that sogged up our Saturday morning, now with a reinforcing shot-in-the-arm as it enters the Canadian Maritimes. It's sufficient to help channel in the cooler air our way, but check out the right-hand map about snow entering the mix. It's getting to be that time of year again. I already saw forecasts on Mount Washington in New Hampshire for snow/sleet mix and temperatures in the 20s. Nothing like that near us, but you get the idea. :-)
Our temperatures will try to moderate this week, but now that we're in fall and late September the summer-time heat type temperatures are simply not in the cards anymore. In fact, soon enough the 'heat waves' will be pleasant days instead of ones to avoid outdoors.
GFS - Max Temps
The weekend ahead has the makings of another mild time. I'm trying to participate in the Path 2 The Cure 5k event in Huntington this weekend, but I definitely prefer today's temperatures than Saturday's modeled temperatures at race-time. (Although, I use the term 'race' loosely ;-).
We probably won't be making it through the week dry though. Some showers slip in on Wednesday/Thursday, but they are manageable. Most of it actually misses us to the south.
HPC - Projected Rainfall - Through Friday
Enjoy your day!
Regional Radar/Satellite with Warnings Tracking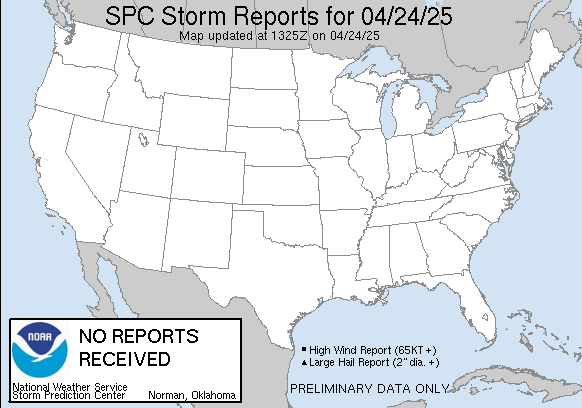 Have a great day everyone!
-B
Facebook: www.facebook.com/BrandonButcherWeather
Twitter: www.twitter.com/WSAZBrandon