Good Saturday morning to one and all.
Very heavy rains started things off right quick this morning, particularly in the I-64 corridor. Some places easily received a quick 1"+ of rain from it, putting water problems right back on the menu this morning. The stalled out frontal system is still just hanging around, bundles of energy moving along it.
Precipitable Water - Saturday Morning
This map shows what's called "precipitable water", an overall indication of how sopped up the atmosphere is should storms decide to rain down (and they usually do the more water there is aloft). Anytime you see numbers around 2" in August, chances are good there are downpours about and even Flash Flood Watches. You notice one batch of steady rain going right along I-64 locally, and another batch some hours behind entering Kentucky. Hopefully that second batch will have just enough southward momentum to steer clear of us, but so far that has not been the M.O. of this system.
48-Hour Rainfall Projection
We will see a southward shift in the targeting of these rain showers, but unfortunately that does not quite give our northern counties the 'all-clear' sign.
The NAM Model is picking up on the same theme for the showers, and naturally favoring the afternoon for the best flare-ups:
It's important to point out that even with this stubborn and tropical weather pattern, we'll still be good for several hours of each weekend day for rain-free skies, perhaps even good enough for you to get out to the park, etc.
The good news is, often in this kind of a weather pattern we can enjoy seasonable or even cooler-than-normal temperatures (er, whenever the rain quits)... The bad news is, current projections put us in a wet weather pattern for a while to come.
We will at least get some breaks in there (for a while on Monday for example), but overall the expectation should be for that lawn and garden to just keep on receiving regular opportunities for rain.
Regional Radar/Satellite with Warnings Tracking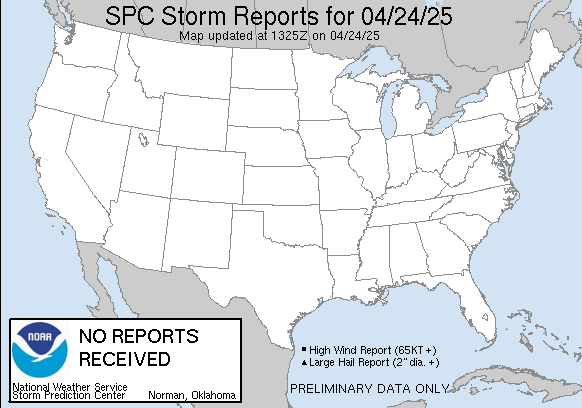 Have a great day everyone!
-B
Facebook: www.facebook.com/BrandonButcherWeather
Twitter: www.twitter.com/WSAZBrandon