Back to Monday for the tri-state!
Last week was marked by the hottest weather of the season; this week we'll dial back the temperatures a little bit. Unfortunately, one of the main ways this will happen is the nagging presence of scattered showers.
HPC - Surface Map - Monday
The front that slid through over the weekend never pushed fully through the area, and will be rather nebulous for the start of the day until lifting back northward as a warm front after that. These boundaries are important for focusing potential shower and storm formation. Since this has been in town for a while now (and there have already been spot flooding reports as it is), we still have a potential for future flooding until we can get this weather pattern to change.
Getting into the week, our now-lifting warm front will eventually permit the approach of another cold front. Naturally this will provide yet another opportunity for thunderstorms, but if all goes well it can push far enough through to give us sunshine on the other side (something that didn't happen this last time).
GFS - Wednesday Morning
It would be lovely to finish out the week on a dry note, but as often is the case in the summertime around here the mountains play havok with these week fronts. This one may again get hung up in the mountains the way the last few have. Here's a look at the 700mb chart for Thursday:
GFS - 700mb Chart - Thursday
At the 700mb level, it's approximately mid-cloud height-- so we can look to what the relative humidity is at that altitude to figure out how prevalent cloud formation will be that far out (models can more easily handle general weather variables like this when cranked out several days ahead). The brown colors represent low relative humidities (to less than 10%) and the green colors the high relative humidities (to greater than 90%). Therefore, you can figure on roughly sunny skies toward the western counties and roughly showery skies along and east of the WV mountains. This is another sign of a front that gets washed out and hung up in the hills.

Regional Radar/Satellite with Warnings Tracking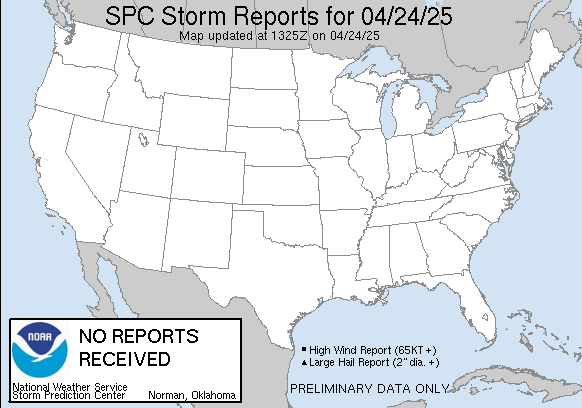 Have a great day everyone!
-B
Facebook: www.facebook.com/BrandonButcherWeather
Twitter: www.twitter.com/WSAZBrandon