The mid-week has arrived, and this time around it might be a great thing because we've got some easier weather ahead... Well, at least no storms for the next few days.
The next issue is going to be the cold. We haven't seen morning temperatures in the teens in a while, and there is a fresh snowpack out there in many spots. Check out these morning numbers these next few days:
Brrr...
During each afternoon there will be a slow snowmelt (particularly on hillsides that face the Sun's trajectory). In addition, there's a heckuva lot of groundwater still hanging around. At night, all of this water will ice up in these temperatures, and typical road salt won't be useful when it gets that cold. That's why we'll be on guard for the potential of black ice each of the next few mornings. A lot of the main roads shouldn't be affected by this, but there's a good amount of rural roads that will. This is particularly sensitive in the southern counties because of how few snow removal trucks exist compared to the number of windy, hilly roads. If some roads are left to melt snow off on their own, it's going to take a while in the relatively cold afternoons and will threaten to ice up at night. All the early risers should be a little more cautious, and even check their own walkways before heading down their driveways.
Our quieter weather lasts through Friday, then our next system approaches just in time for the weekend.
Another interesting weather-maker to watch. At first glance, this one will begin with a wintry-mix (you know how well that went last Sunday ;-) ), then go to a cold rain for most of the day Saturday. Then overnight into Sunday we'll see a west-to-east changeover to snow as colder air wraps around the back end of a developing coastal low. This set-up actually isn't all that rare, it's just been a bit much around here before "winter" technically has even began. Perhaps this is a sign of things to come-- and hopefully it is, if you caught our winter weather preview special aired back in November.
Regional Radar/Satellite with Warnings Tracking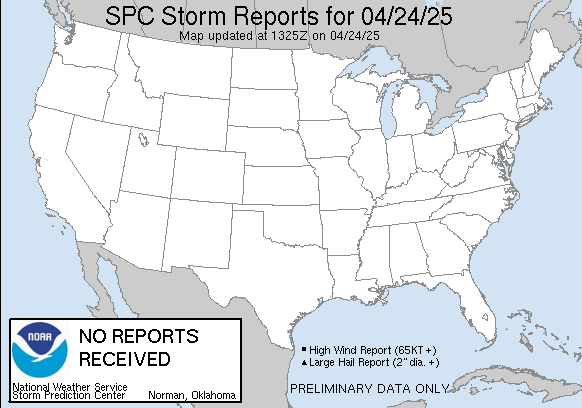 Have a great day everyone!
-B
Facebook: www.facebook.com/BrandonButcherWeather
Twitter: www.twitter.com/WSAZBrandon