Good Friday morning everyone!
Since we're in Flood Watch mode, I want to make sure you are all paying attention to the constantly updating weather maps and storm tracking imagery below. That's what it's there for. I'll try to be as pithy as possible so as to allow for minimal scrolling (so you don't miss it) ;-) I hope you've been finding those maps helpful, by the way.
Precipitable water numbers creep back up toward 2" as of this posting through the early morning hours, so any rumble of thunder is going to come with the downpours.
HPC - Precipitation Forecast
This is going to last into Friday, as the cold front comes through. So far, the models want to keep this thing sliding southward slowly. I know a lot of folks want to see the skies brighten in the evening (from Live on the Levee in Charleston to kickoff of High School Football in Kentucky).
HPC - Surface Map - Friday Evening
The farther north you are, the better your prospects for sunshine to finish out the day. It's going to be right-on-the-line for others during those early evening hours, but Saturday and Sunday are less of a worry at this point.
So there you have it. Flash flood guidance is currently running at 2" in a 3-hour period to set things going, but some folks are abnormally susceptible to flooding via poor drainage and all that, which means their guidance thresholds should be less than that. Here's to hoping we don't see any more craziness like we did Wednesday night.
Regional Radar/Satellite with Warnings Tracking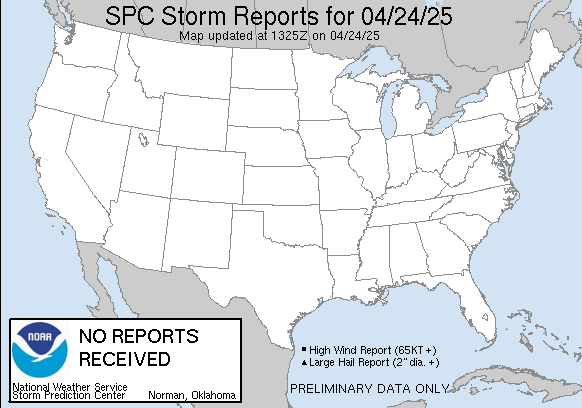 Have a great day everyone!
-B
Facebook: www.facebook.com/BrandonButcherWeather
Twitter: www.twitter.com/WSAZBrandon