Good Monday morning everyone. I hope you all enjoyed a peaceful weekend. Some of you are even getting another day out of it with today being the Columbus Day holiday. Here's what the weather map looks like for you this morning:
HPC - Surface Map - Monday
We have two systems on the maps today, the one currently over the Appalachians is quite a weak one. Keeping in mind that the average surface pressure on Earth is 1013.5mb, having a 'low' of 1023mb might as well be thought of as a slight dimple on a considerable region of high pressure. Indeed this front is filling in, but until it's completely gone there will be a few showers that spring up along it. Not a big deal, just something to annoy here and there. It's that other system we'll be watching this week-- we've been talking about that one for a while already.
Both the NAM and the GFS are doing pretty good in handling the timing of this one moving in later Wednesday, though the Euro is more favoring of Thursday.
So far the NAM wants this one to sweep through all at once, with scant moisture remaining by Thursday afternoon, but there are some indications on the GFS where the front stalls out a little bit and redevelopment occurs to our south and rides up northward to put even early Friday into the murky column let alone Thursday.
Either way, the temperatures are going to drop behind the front this weekend, leading to another push deeper into the fall season chill:
No hints of snow yet for the Ohio Valley. Naturally, that's too be expected this early on, but the past two years the snow has come in October (even some locations received their snowiest month here). So far those tea-leaves are still quite uncertain. As an example, here's the latest on ENSO: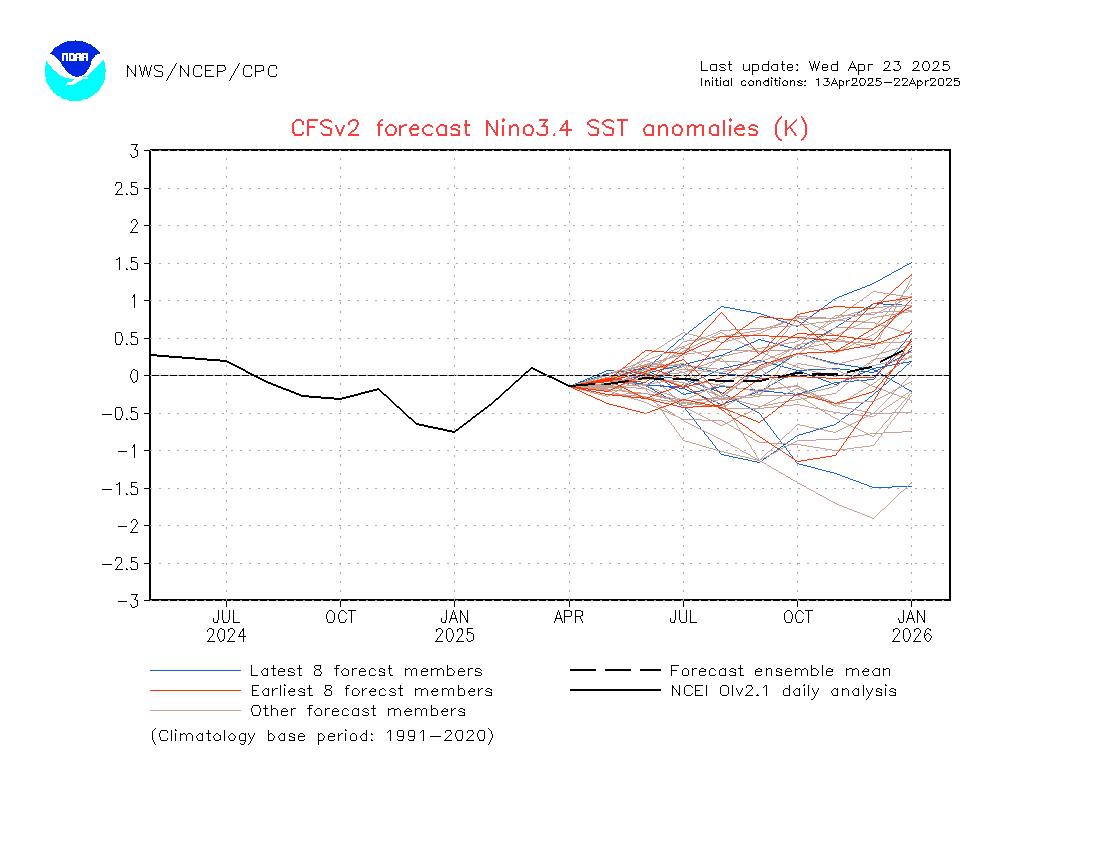 Anything above or below the 1, -1 lines on the index would show an El Nino or La Nina, respectively. Since it's been a while between actual "real" events, there's a suggestion out there to trim it to 0.5, -0.5... but even then the model spread is all over the place. So far it's a tough slog for someone who's trying to gather information for a winter weather snowfall prediction ;-) It's a good thing our special doesn't run until Thanksgiving Day.
Regional Radar/Satellite with Warnings Tracking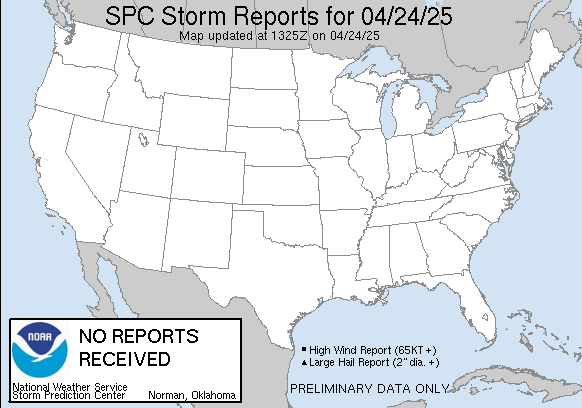 Have a great day everyone!
-B
Facebook: www.facebook.com/BrandonButcherWeather
Twitter: www.twitter.com/WSAZBrandon