Greetings weather fans! My apologies for the delay in getting to this post... I had a lot of recovering to do from the 30th annual Chilifest in downtown Huntington over the past weekend. It was a resounding success for the Ronald McDonald House and WSAZ Children's Charities, and all who attended had a part in it. We thank you :-)
It was certainly some great weather this past weekend, eh? I bet you could handle cutting and pasting those days into every Saturday/Sunday frame going forward... Well, on this Monday we'll be greeted by a few showers coming through, courtesy of a modest cold front.
HPC - Surface Map - Monday
We're not going to get a lot of rain from this system, on the order of 0.1" or less. Notice how most of the rain is actually behind the front, instead of ahead of it. When this happens, it's called an "anafront"... Whereas the typical way of seeing things is a "katafront". Notice the high pressure center driving the front forward is a strong 1031mb. (the average surface pressure over the Earth is about 1013mb). As is pushes its cold air forward, it forces the otherwise weak and slothful warm air nearer to the front upward. This creates showers in a slightly different way, though there is still lifting involved.
So playing the tape forward a little more, you can expect that cold air to keep driving and eventually cross over into nice dry air for the tri-state.
GFS -700mb Chart - Tuesday Morning

I love using the GFS 700mb chart to look for whole-sale clearouts or sneaky streams of humidity at cloud level. Tuesday will be a redux of Sunday's weather, with plentiful sunshine and seasonably cool temperatures.
Later this week, "some" heat and humidity creep back into the area as a storm system moves out of the northern plains and pushes eastward through southern Canada. Here it is on the GFS:
We're going to see more and more of this as we get through late September into October... Eventually these low pressure centers will dig farther and farther south and put snow-able temperatures into the US. As it is, on Saturday night the 0-C 850mb line gets into northern Minessota and the Upper Peninsula of Michigan. In mid-winter, this would be good enough for flakes, though with the ground and boundary layers still warm from the summer I'd prefer -5C or even colder. Nevertheless, the cold is trying to dig more. That should make those snow lovers happy. Just keep in mind we had some crazy Octobers these past few years, and not much came of it in the end, beyond the WV mountains. Oh, and this one is clearly and definitely an all-rain maker for us locally ;-)
Regional Radar/Satellite with Warnings Tracking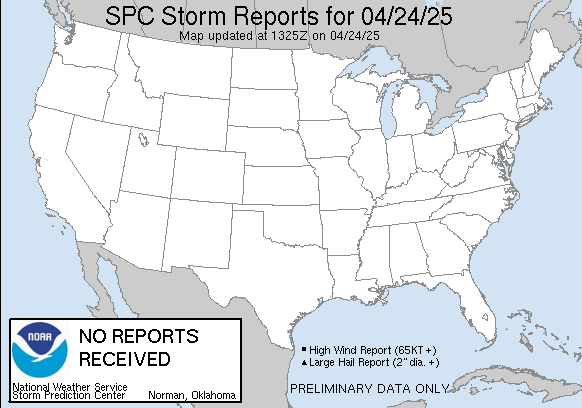 Have a great day everyone!
-B
Facebook: www.facebook.com/BrandonButcherWeather
Twitter: www.twitter.com/WSAZBrandon