Greetings everyone!
I hope you've been enjoying this fabulous streak of weather. Seasonably cool, but yet full of sunshine; even mowing the lawn wasn't such a dreaded task this go-around. Like all good things, they must come to an end-- but not quite yet :-)
HPC - Surface Map - Saturday Afternoon
High pressure drifts offshore, and that weak-ish cold front to our northwest will be permitted entry. Sunday will be our best shot at breaking the stretch of rain free afternoons. Even then, it's not going to be a big deal, but scattered showers none-the-less.
NAM - Sunday Afternoon
A fair bit of the muggies return to the tri-state area, with dew points around 70, but an impressive clear-out is in the cards for Monday of next week (notice the much lower humidity/dew points slicing down through New England). That would give us some certainly cool air (highs in the 60s)-- but it's not going to make this far down. Those Appalachian Mountains can step in block things from either side. In this case, our western counties will still feel that humidity, while you'd have to head to a place like the Canaan Valley up in the northeastern part of WV to take advantage of the cool air. Notice how the windflow changes on the NAM for Sunday, and how that directly affects our temperatures:
NAM - Monday Afternoon
Fall arrives to New England, while we get another relapse into summer-y heat. Our afternoon highs have a good shot at reaching 90 a few days in a row. The contrast in temperature profile across the US in the coming weeks will show this kind of gradient more and more. Instead of the summer pattern, where 90 could be the norm from parts of Minnesota to Florida, now we're going to have these high-amplitude scenarios that will get 50-degree spreads north from south. That more fall-like pattern will be sufficient to drive in more cold spells from the north, even as the warm spells from the south get lessened naturally by the shortening daylight hours.
A perfect case-in-point will be this coming weekend (Chilifest time in Huntington)
GFS - Saturday
The cold air coming in from Canada this year seems intent on invading New England first (instead of the east side of the Rockies out west). The solid black line represents 0°C (yep, the freezing point) at 5,000-feet, with the dashed lines indicating even cooler air beyond it. Some of that is going to be slid our way despite also having great sunshine. So far, it's got the makings of a wonderful turnout to one of downtown Huntington's (and WSAZ's) premier events.
Regional Radar/Satellite with Warnings Tracking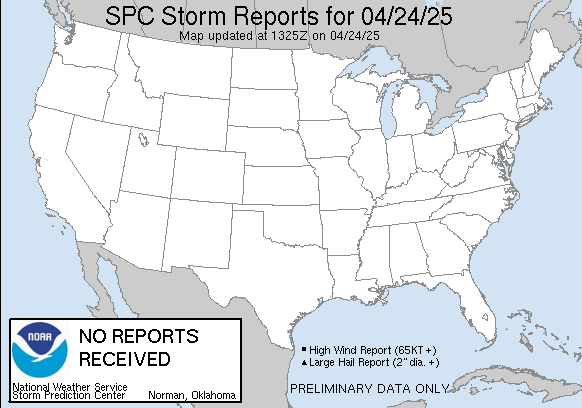 Have a great day everyone!
-B
Facebook: www.facebook.com/BrandonButcherWeather
Twitter: www.twitter.com/WSAZBrandon