Good morning to one and all.
I hope you have been enjoying a great weather weekend. By the way, did you see the fireball in the sky the other night? NASA reported that a 3-foot meteor entered the Earth's upper atmosphere at around 11:30 Friday night and streaked across the sky, visible all across the Ohio Valley. No doubt we'll hear of someone finding a meteorite at some point. ("Meteor" is the term we use when its flying through the sky/atmosphere, and "Meteorite" is when we find a piece of the space-rock on the ground).
Anyway, we're still tracking our weak frontal system as it makes its approach today, but as predicted it's not going to amount to much nor look to cause much of a disruption to the Path To The Cure 5k / Kellie Pickler concert in Huntington.
There's a decent low-pressure system off the Mid-Atlantic coast, and it's outflow will push westward and interfere with the forward progress of our front in the Ohio Valley, eventually washing it out before it makes much of an encounter with the Appalachians. The end result is just patchy clouds and light showers instead of anything resembling the more collected version of itself moving through the central Ohio Valley.
Mid-Week Warming Trend
Following this system, the models are gearing for a little warm-up across the tri-state. High pressure keeps us dry and allows those mild southwest winds to permeate. Here's how the GFS presents it:
At first we'll be hanging around the mid-70s, but eventually we'll get across the 80-degree mark. Pretty sensible weather to take us into early October. Remember the Path to the Cure race in early October of 2011? The high temperature in Huntington was about 42-43 degrees. We had snow flying in the Canaan Valley. Definitely no hints of that this year. However, notice the nice temperature gradient on the western edge of the map for Thursday? (where we go quickly from the 50s to the 80s). That's more like-it as far as a fall/winter storm pattern goes. A nice low-pressure sytem should be moving across the country late-week, though that may not bode well for the football games this time around:
GFS - Friday Night
Something to keep an eye on during the week ;-)
Regional Radar/Satellite with Warnings Tracking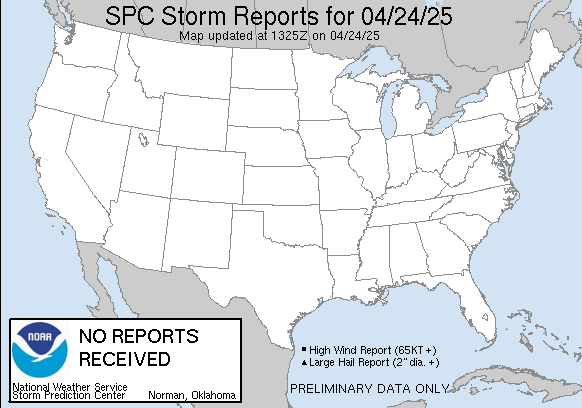 Have a great day everyone!
-B
Facebook: www.facebook.com/BrandonButcherWeather
Twitter: www.twitter.com/WSAZBrandon