Welcome to Thursday everyone!
Our weather has been marked by near perfect skies, as high pressure has dominated the skies and brought us seasonably-cool late summer conditions. As we talked about previously, our bump-in-the-road is expected to come through today, but the bumpiness is certainly looking less and less of a deal.
NAM - Surface Wind Streamlines
I like looking at streamlines in the case of weakness in the synoptic (weather front) pattern. Certainly there is a front on the way, as indicated by the convergence and wind pick-up closer to the New England states, but it gets much more fractured on the other side of the Appalachians. That's why I don't see much coming of this event for us-- juding from the projected wind speeds it might even be hard to detect that the front even went through. Nevertheless, don't be surprised to see a bit more clouds out there today, even if they do not bring rain. By Friday, it's back to another round of high pressure settling in, all good signs to stay dry into the weekend.
As with all good things, they must come to an end at some point. Our weekend will still feature plenty of dry hours and all that, but Sunday afternoon is looking like our best shot to end the streak. Check out the GFS imagery for then:
GFS - 700mb Chart - Sunday Afternoon
Expect a line of showers to track through the tri-state, but not occupy the entire day. In fact, there's such an obvious push of dry air at cloud level (indicated by the low humidity numbers on the above image) that we could be back to sunshine later Sunday let alone by Monday. Certainly not enough to ruin a weekend. As we get to the week ahead, though, do not expect a trip through cool skies like this week. A last salvo of summer looks to move in, with temperatures getting back above normal:
As readings creep back into the upper 80s and near 90 next week, it should be no surprise that the muggy mornings and the scattered afternoon storm risk should also return to the menu.
Regional Radar/Satellite with Warnings Tracking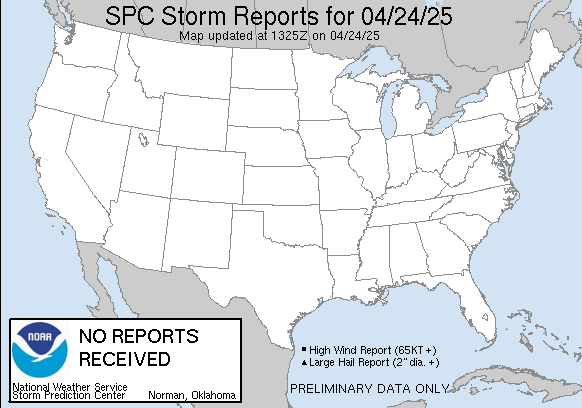 Have a great day everyone!
-B
Facebook: www.facebook.com/BrandonButcherWeather
Twitter: www.twitter.com/WSAZBrandon