No rest for your weary weatherman unfortunately.
I had a gaggle of giggling girls over at the house over the weekend for a birthday party that ended up stretching into a second day with everyone not going anywhere in the snow.
For folks who are sick of the snow, there's a little good news in that we're now in the rain category with this next one. However, it's going to slush the snow before melting it, making it so much more sloppy and heavy to move. It's a good thing temperatures have slowly risen before dawn, because night-time usually brings cooling and the threat of re-icing.
Even the eastern mountain counties of WV finally get out of the freezing rain. Expect up to 1" of rain during the day Monday, with lesser amounts to the north and west (the axis of moisture cuts right up and east of the mountains).
As this system leaves, temperatures crash behind the front, getting back into the 20s by early Tuesday morning. Unfortunately any break between systems will allow for cooler temperatures and a bunch of re-icing.
And yes, there's another system coming along the same moisture zone opened up days ago by the first system that came in. This next one is going to be primarily a snow-maker, starting in the morning. Here's the NAM again on this...
This can cause travel issues and closure/delays as well. It's just a really active time around here. The snow should scoot out of here in the afternoon, with breaking clouds and temperatures crashing to the teens at night (more re-icing!)
Here's what the models are showing for accumulations:
Once again there will be some banding going on with the snowfall accumulations. Generally it will be best about 10-20 miles on the cold side of the rain/snow line (here it's along the mountains, but any shift can change that like we saw on early Sunday). There will be some slight drying in the air beyond that, owing to some downsloping, then picking back up again for a lesser maximum when the air re-saturates northwest of there.
Look for about 1-3" in the Charleston area (more up into the mountains to the east and south), with lesser amounts to the west (1-2" in Huntington / River-cities area).
We'll finally quiet down after this. Check the 7-Day below... We may stray dry until the end of the week-- oh boy! ;-)
Regional Radar/Satellite with Warnings Tracking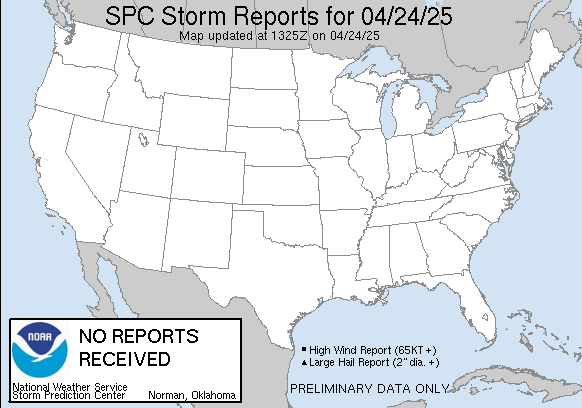 Have a great day everyone!
-B
Facebook: www.facebook.com/BrandonButcherWeather
Twitter: www.twitter.com/WSAZBrandon