Greetings everyone...
It's back to reality around here... The high temperature in Charleston on Wednesday was a whopping 77° ... Much of the rest of the week will be between 25-30 degrees cooler. We're talking 40s and brief runs into the low 50s.
HPC - Surface Map - Friday Afternoon
High pressure comes in to settle things for the end of the work-week, but in November (and beyond) those clearer skies and lower humidities turn things frosty cold. It's hard to get acclimated to all these ups and downs, so don't be surprised to see some sneezin' and wheezin' across the office.
Looking ahead to next week, specifically the middle of the week, we get even colder. The models have been hinting at a wintry solution, but now it's gained more consistency. Here's a breakdown:
A cold front crosses the Tri-State Tuesday night into early Wednesday, and both the Euro and the GFS are showing some re-development of moisture and upper-air energy swinging through (above). In the fall months, the ground temperatures often mess with snowfall prospects such that the thresholds are higher before interpreting a model representation as a 'snow' solution. In February or so, a -2 to -5 C 850mb temperature is a sweetspot for accumulating snow. In November, that same number might get you flakes in the sky, but unless it's a really heavy snowfall it won't stick. I personally prefer a -5 to -10C solution for snowfall.
Even though we're a week away from this, it's already on my 'to watch' list because of the recent model consistency in keeping that -5 C air in town and that bullseye of developing precipitation in tact.
NCEP - Accumulated Snowfall Expectations - Through Next Thursday
That rain-snow line is sinking farther and farther south with these new storms. We're working on our Winter Weather Preview including the snowfall forecast. This will be aired on Thanksgiving Day, but I will be peppering this blog with some tender morsels in the run-up ;-)
Oh, and don't forget our weather contest here at WSAZ! If you pick the correct date of the first 1" of snowfall in Charleston, you can win... I got a peek at some of the data so far for the contest. Despite it's certain popularity, there are some dates-- good dates, that are not yet spoken for. This means that hundreds may have picked one day, but the fates would have it that the very next day is empty. You can still try your luck--er, skill :-)
Regional Radar/Satellite with Warnings Tracking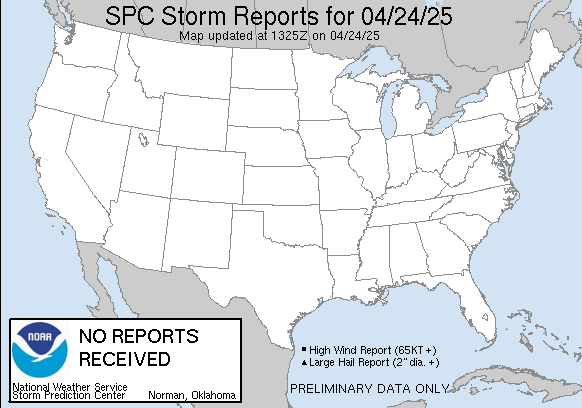 Have a great day everyone!
-B
Facebook: www.facebook.com/BrandonButcherWeather
Twitter: www.twitter.com/WSAZBrandon