Happy Monday everyone!
Glad to see everyone coming back on-line with power. I didn't get mine back till later Saturday-- ugh! It's always fun for a while with the kids, but having four little ones at home really has you begging for electricity after a while.
This past Friday's event underscored the value of Smartphone technology and the ability to keep tabs of things even with the power out. At the time we were concerned for two opportunities for the strong winds aloft to be brought down to the surface. Unfortunately the second opportunity hit, but it's a lot better than if it had occurred when all the Trick-or-Treat'ers were out.
So let's look at this week...
HPC - Surface Map - Monday
Chilly morning air will be replaced by a warming trend coming in from the west. But, it's November now... So "warm" becomes more and more of a relative term rather than something that's reminiscent of t-shirt weather. Nevertheless, as that front advances slowly eastward during the week, we will get some good outdoor days.
GFS - Maximum Temperatures
In typical fashion, the temperatures creep warmer until the arrival of the cold front, then drop precipitously afterward. Here's how that same GFS model projects frontal passage:
We'll be watching again for any rumbles of thunder during the day Thursday, but after the front comes through it looks marginal for a return to chilly weather. [At this point we're looking for snow-able conditions]. The ski slopes are favorable for flakes in the above situation, but not so much for everyone else.
In truth, it looks pretty quiet around here for wintry weather for the next while-- which actually is typical. CPC is actually predicting temperatures to be warmer than normal by mid-month: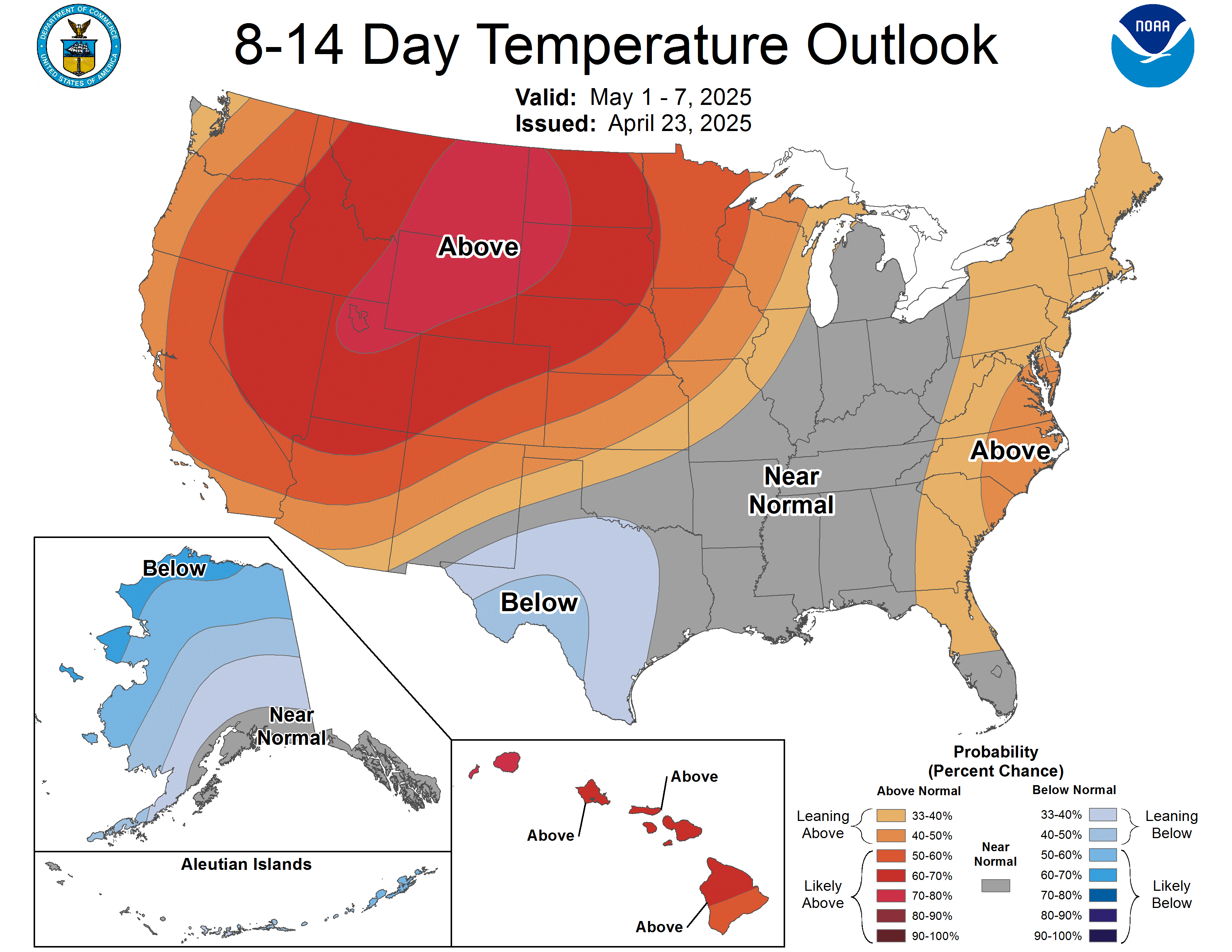 As we do every year, we will be putting together a Winter Weather Forecast, set to air on Thanskgiving Day. Even though the past two years we've had encounters with winter in October, let alone winter, mid-late November is climatalogically well-reasonable for a 'pre-winter' forecast. Most of our region typically doesn't see accumulating snows until around Thanksgiving or there-after anyway. :-)
Regional Radar/Satellite with Warnings Tracking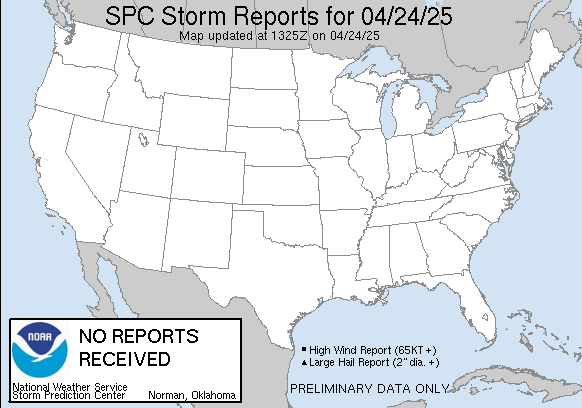 Have a great day everyone!
-B
Facebook: www.facebook.com/BrandonButcherWeather
Twitter: www.twitter.com/WSAZBrandon