We're now into the 'extra innings' of our weekend with the help of the Labor Day holiday. Much like Sunday, there should be some holes in the prowling showers and storms to get some good hours in outside, but the threat for storms persists.
NAM - Dew Points
I like the dew point temperature imagery here today, because it clearly shows when we'll finally transition out of this tropical air (and how we're going to still be stuck in it through much of today and even into part of tomorrow). Do not be surprised at all to see a lingering shower into early Tuesday before finally getting to the good stuff later in the day. And trust me: Dew points in the 50s are awesome compared to the 70s.
Here's a look at how long the clear-out lasts, as depicted by the GFS:
GFS - 700mb Charts
Whenever the relative humidity at this level gets below 30%, and especially when below 10%, it's a great sign for sunshine. We've got our mid-week covered (right when you need it, right?) The best part about it is the temperature shift to normal and below normal numbers, both for the mornings and the afternoons (see the 7-day graphic below). 50s and 70s are great, but school kids may well wake up to a few upper 40s, particularly Wednesday and Thursday.
Side Note: Winter weather afficionados start to get the taste buds going at the first signs of flakes on the maps-- well, any map really. This coming weekend a cold-weather storm system scrapes New England (and largely misses us, so don't get any ideas). Check out the long-range look at precipitation type:
It's usually in the mountains of Quebec or out in the northern Rockies where we see it first, but this would be the time of year it starts to inch southward. It's not here yet, but thought I'd throw y'all a bone! ;-)
Regional Radar/Satellite with Warnings Tracking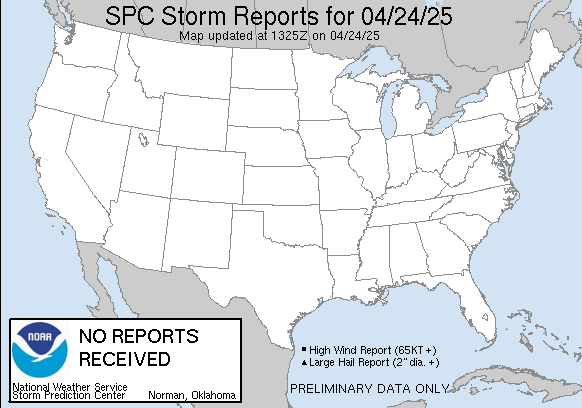 Have a great day everyone!
-B
Facebook: www.facebook.com/BrandonButcherWeather
Twitter: www.twitter.com/WSAZBrandon