Good morning everyone.
It's another chilly start to the day, but the cycle is changing a little bit. We've been talking about that pesky remnant low pressure system (what used to be "Karen"). It's been soaking the Carolinas but also slowly flowing north and westward toward the mountains. Consider these model products from the NAM:
As the winds hit the slopes, some try to lift upward (note the heavy rain concentrated on the eastern-faces). Mostly, the flow gets blocked and bends southward. In the end, clouds make overhead, but any shot of rain is more reserved for our eastern-most counties.
This system will be hanging around to our east for a while, so we may have to fight a bit with periods of clouds and that nagging risk of a shower spilling over the mountains.
The next chance of a shower is a weak one: later on this weekend a storm system essentially misses us to the north, but some projections want to squeeze out a little something with the help of those mountains again.
HPC - Projected Rain - Saturday thru Monday
Again, not a big deal, and a lot of us can make it through the weekend dry. Often on these maps the <0.1" contour doesn't end up holding up. Either way, not a plan-changer for the weekend festivals.
If you want some rain, there's a system approaching next week that already has our attention. Check out this long-range GFS map.
GFS - Wednesday PM
Healthy moisture riding up from the Gulf, but also a good shot of cold air riding in behind. This could be thought of as one of those waves that breaks new ground on the beach as the tide comes in. The dark black contour represents the 0°C line at the 5000-ft (850mb) level. That kind of air has not been in our region yet, and probably won't this time either. The idea here is that it's getting closer and closer ;-) We'll probably see some new folks get their first snows of the season in the mid-west.

Regional Radar/Satellite with Warnings Tracking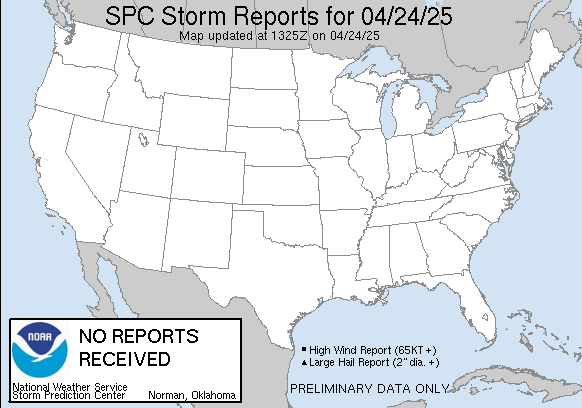 Have a great day everyone!
-B
Facebook: www.facebook.com/BrandonButcherWeather
Twitter: www.twitter.com/WSAZBrandon