Happy Friday everyone!
Yesterday's target was northeast Putnam and southern Jackson county in West Virginia. Whereas most folks were able to stay in the 'garden-variety' rains, the slow moving downpours happened to open up there with an inch or two that was slow to leave. Considering every inch of rain across an acre of land is more than 20,000 gallons of water, if it's pouring over one particular spot it's going to cause some issues. Here's a picture from the area yesterday:
Brittany Munday took this photo right near the volunteer fire department in southern Jackson county. This is a good way to capture what the difficulty is for forecasters this week. A lot of the area will be seeing hazy skies and even bouts of sunshine, while a few of these roving downpours will target selected spots with enough rain overhead to cause this kind of ponding and flooding. Another nearby area that was affected was Kenna Elementary School.
So, we'll be right back at it today with the same theme for the forecast. Tropical air remains overhead, with little steering current aloft to help keep these things moving. As a result, most of us are going to have a little bit of rain here and there, with hazy steamy interludes (several hours of the day would be dry). There will be others though that run the risk of walking into a downpour that again causes the above kind of scene. That is why the National Weather Service has us under a Flash Flood Watch through early Saturday (see the maps below).
Here's the 48-hour rainfall projection for our area:
We continue to be in this zone for convection, because our frontal boundary lies stagnant. By Saturday afternoon, the focus of the showers will finally shift southward, with the best hope for a salvageable weekend being in the northern counties. Sunday still will end up being the best one of the weekend days, but "best" is probably a relative term.
This north/south gradient of moisture unfortunately will continue to give us fits in the coming days. Even next week we'll be straddling the line between sunshine and seasonable temperatures and the tropical air. Here's the GFS model output for next Wednesday:
GFS - 700mb Chart - Wednesday
We've certainly seen this type of thing before.
At least we can enjoy temperatures in a quite live-able range. Don't expect too many changes in the pattern either. Mid-range indications continue to project a trough in the east and a ridge out west, even late last week.
Regional Radar/Satellite with Warnings Tracking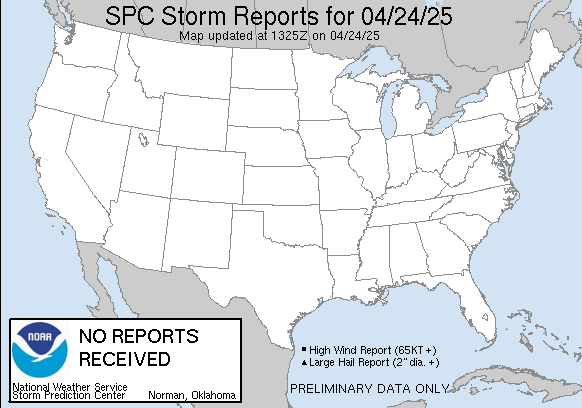 Have a great day everyone!
-B
Facebook: www.facebook.com/BrandonButcherWeather
Twitter: www.twitter.com/WSAZBrandon