I hope you all have been enjoying your weekend off after Thanksgiving. I've been working feverishly to explode into Christmas mode (holding off this long despite all the stores dripping with Christmas was a chore at first, but I'm definitely making up for lost time) :-)
HPC - Surface Map - Saturday
High pressure is in control of our region, and a nice 1032-1038mb high at that. Notice all the little bumps of low pressure off to our west, shunted from Gulf moisture and just aimlessly wandering toward the Great Lakes before they can get any moisture. It's nice to have that out of our hair for the post-Holiday Traveling.
Temperatures will also be moderating through the period, getting us back up out of the ice box (see the 7-Day below).
Getting on into next week, we'll start to see that conga-line of little lows angle right up the Appalachian mountains, giving us some soggy weather (with a shot at some snow at the end).
The cold air remains locked back to the north and west until this train of systems can slide past us. It's going to take a while, so it looks like the weekend is going to be affected.
HPC - 7 Day Precipitation Projection
And for our area... most of that happens later in the week.
Regional Radar/Satellite with Warnings Tracking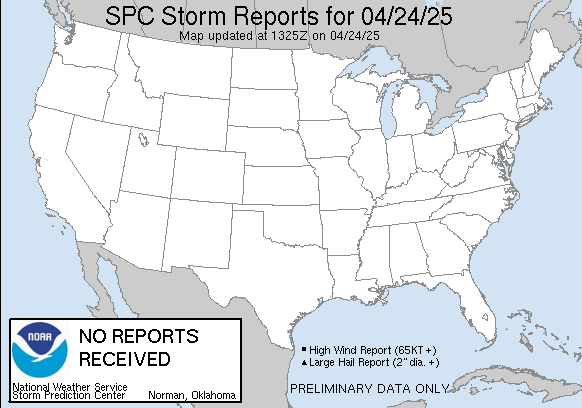 Have a great day everyone!
-B
Facebook: www.facebook.com/BrandonButcherWeather
Twitter: www.twitter.com/WSAZBrandon