Happy Happy Tuesday..!
Following yesterday's impish showers, skies bring back the sunshine once more and we'll be set on a track for another quiet mid-week. No complaining!
HPC - Surface Map - Tuesday
The same high pressure that's been in the area simply flexes its second wind (literally), and sends more southwesterly breezes up from the Gulf of Mexico. This allows warmth and moisture to eventually slip from the south and get into the Ohio Valley.
As our temperatures gradually crest in the 80s mid-week, we'll see a developing "real" storm system getting its act together out to our west. The GFS has the particulars here:
For a while Thursday and Friday we'll be flirting with a weak warm front trail (and the warm-sector beneath it). At this point only an outside shot at showers are in the cards, but it certainly bears watching in case it gets a little more organized. The real organization comes on Sunday, as the trailing cold front moves through. This is going to have a pattern-shifting effect for us, bringing showers and perhaps even some rumbles and then seasonably cooler temperatures in the 60s (check the 7-day below).
Let's have a look at the rest of the month at-large:
CPC - 30 Day Temperature Outlook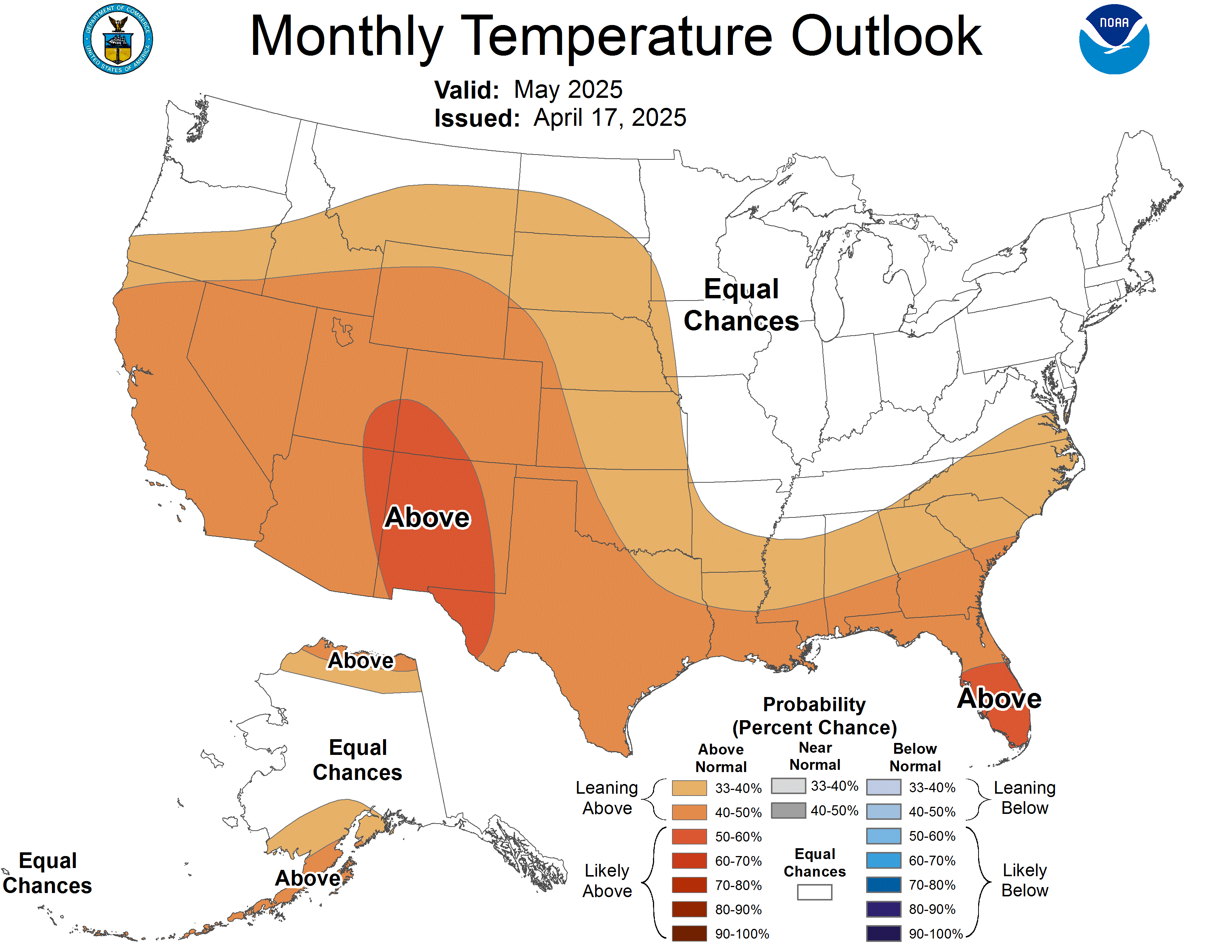 We're about the only spot in the country progged for some relatively normal weather -- what else is new :-)
Regional Radar/Satellite with Warnings Tracking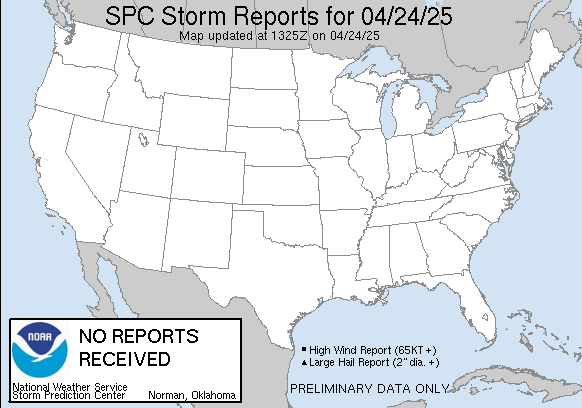 Have a great day everyone!
-B
Facebook: www.facebook.com/BrandonButcherWeather
Twitter: www.twitter.com/WSAZBrandon