Greetings everyone!
After a soggy Saturday, we'll salvage the second-half of the weekend and be on some good footing for the week ahead. The surface-map shows our front successfully making it over the mountains and no worries about that regeneration of moisture to our south.
HPC - Surface Map - Monday Afternoon
Another Canadian area of high pressure nibbles at the Ohio Valley, pushing in that cooler air from the North. Some of us will be slow out of the gates to see the sunshine today, because low-level moisture is still trapped in the near-surface levels. It's showing up well on the NAM model break-outs:
NAM - Relative Humidity By Pressure Level - Sunday
It's a different picture at the 1,000 ft level compared to the 10,000 ft level. Some of us will see the locally dense fog in the morning, and also don't be surprised to see thos thin cold air cumulus clouds bop in during parts of the afternoon. However, the trend will be for gradually drying out air and pleasant skies.
Welcome To Fall!
Well...depending on when you read this ;-) The "autumnal equinox" is upon us, but not until 4:44pm will it officially occur. What the "equinox" means is that the Sun's direct rays are focused squarely over the exact latitude 0° of the Equator, beyond which point it heads into the Southern Hemisphere, getting us less and less of that sunlight overhead. The whole reason we have seasons at all is because the Earth sits on an axis facing the Sun. Over the course of the year, a different part of the Earth (or different latitude line, rather) is best facing the Sun's direct rays. Twice per year, that line is the Equator; once when the Sun's rays are headed north toward us (the "Vernal" equinox, or start of spring), and the other today.
It's time to watch those leaves change as the cooler weather rolls in. The WV Forestry Department has been calling for a killer foliage season, which stands to reason given the great and measured rainfall we've received in July and August. It won't be long now until we start talking snowflakes too ;-) The last two years in a row parts of our area got snow in October (and a lot of it too).
Have a great day everyone! (Tracking maps below)
Regional Radar/Satellite with Warnings Tracking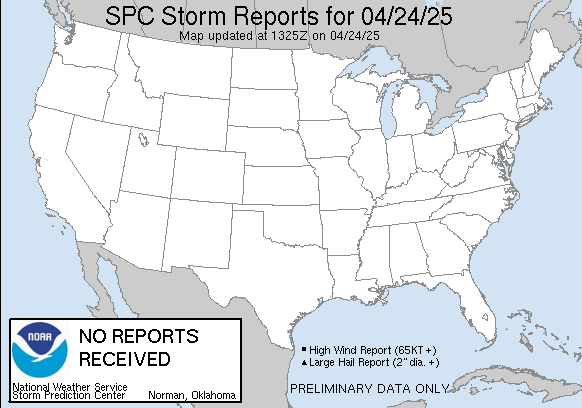 Have a great day everyone!
-B
Facebook: www.facebook.com/BrandonButcherWeather
Twitter: www.twitter.com/WSAZBrandon