Good morning everyone!
Following yesterday's showers and the passage of that weak cold front, cooler air is slipping in and the fog is starting to spot up. It probably won't be everywhere this morning, but the river valleys and the deeper hollows is the best place to look. Early indications are that the balance of the day will feature good sunshine, but there is a little fly in the ointment here in case some see more stubborn skies (here on the NAM):
We have a cool wind courtesy of high pressure coming right down the Appalachians. These winds will interact with the trapped moisture and higher dewpoints closer to the Big Sandy River, and we can see some harmless but sun-hiding clouds pop up as a result. Either way, it'll be quite pleasant an afternoon, staying dry with highs in the 70s. The overnight gets a little chilly in the WV mountains, expect some 40s there by Wednesday morning.
Overall, the mid-week picture isn't that bad. Our winds wrap around from the southwest, gradually returning some milder temperatures and increasing humidity. Eventually this will lead to some scattered afternoon showers, but it will be sparse at first.
HPC - Projected Rainfall
Eventually our next front moves through, bringing a more concentrated band of showers (instead of about a 1/4" of rain, it's over a 1/2" on Friday/Saturday). No one likes to see it approach on a weekend, but we certainly were spoiled rotten last week. It's not going to be a ruined weekend though, because Sunday is looking pretty good at this early stage. Again, looking at the 700mb Chart from the GFS:
GFS - 700mb Chart (with surface features) - Sunday
Sunshine fills in behind the front that passes through Saturday and gives us more of those cooler temperatures-- just what you'd like to see for the first day of fall (yep, it's coming!)
Speaking about fall, here are the CPC projections of how the season will start for the area: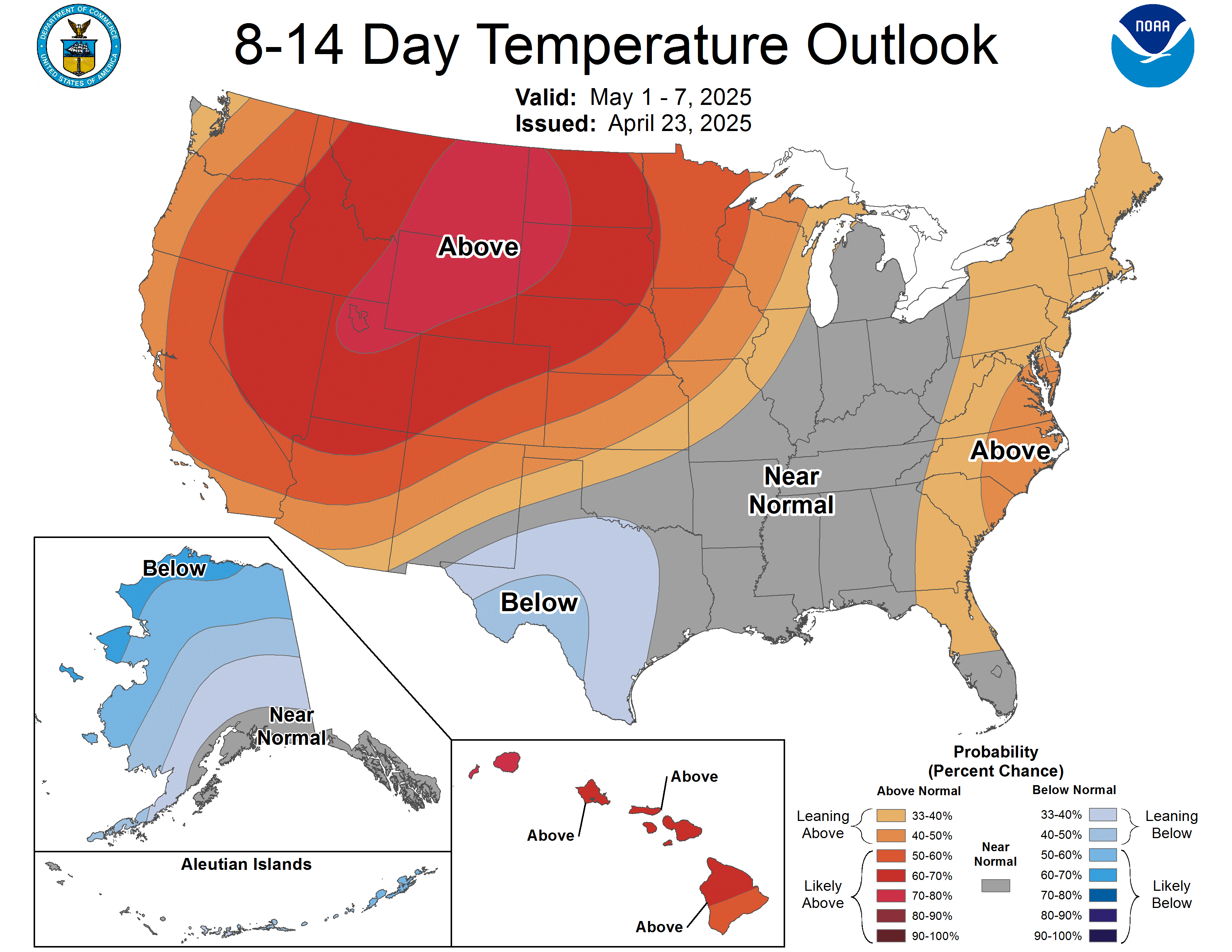 Just like the last interval we did this, the models are still trying to project above-normal temperatures for a large part of the country. It didn't pan out too well last time ;-) We'll see how it goes this time around. An early check of the long-range models looks like they may be pinning all their hopes on a warm spell lurking nearer to the 27th/28th.
Regional Radar/Satellite with Warnings Tracking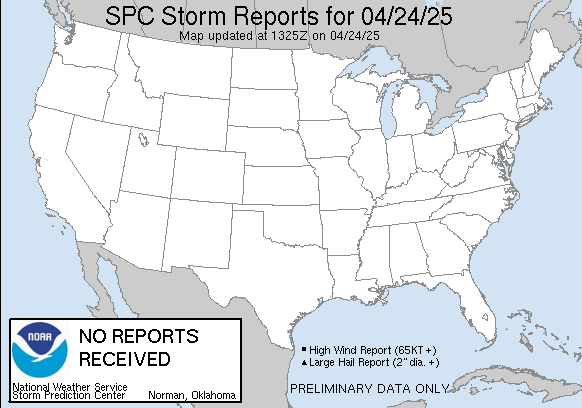 Have a great day everyone!
-B
Facebook: www.facebook.com/BrandonButcherWeather
Twitter: www.twitter.com/WSAZBrandon