Saturday Update - Looking good so far in the tri-state. As expected, the bulk of the rains have stayed to the south and east, though we do have a good cloud shield riding right up the inverted trough established along the mountains.

Looking ahead to Sunday and Monday, or fortunes do not look as promising to stay dry, but it's not a washout either (unless you're in the eastern mountains).
NAM - Precipitation Sunday and Monday
For the most part, it's still a scattered thing, though more organized to the east as part of a weak area of low pressure fading up the coast. By Monday it will be just leftovers in the unstable air.
When we come out the other side of this on Tuesday, "August" will finally show up. We talked about this surge of warm air in the wings two weeks ago, and here's where it arrives:
GFS - Max Temps - Tuesday
It's been a while since we've hit 90. July 20th, in fact.
---------------------------------------
After such great weather days, it would be nice to just copy and paste them into the weekend as well, but alas that so rarely happens. Our stationary boundary that had been pushed well to the south by dominant high pressure is now going to show signs of action.
HPC - Surface Map - Friday Afternoon
Windflow now works in from the Atlantic and also up across the Appalachians. That combo almost always results in shower development. The question becomes how long is this conveyor belt going to be in working order (the longer it is, the farther inland and across the mountains those showers can work). In addition, the orange dashed line is called an 'inverted trough', and will be a source of shower formation as an impulse of energy rides along it. Friday manages to stay dry with perhaps the exception of the far southern mountains of Kentucky and West Virginia.
Saturday and Sunday turn out a little differently, with the most shower coverage flaring up in the afternoons. Here's the NAM model on this:
This ordinarily wouldn't be looking too promising for folks who've got big plans, just because it's trying to occur right when a lot of folks would decide to be outside. However, it still remains that the bulk of any potential rainfall will be in the south and east, with the least in the north and west. This pattern continues into early next week, and results in a soaker situation for the Southeast US. It's not as big of a deal up here where we'll be on the edge.
HPC - Rainfall Projections - Through Tuesday PM
Following this, the sunshine returns for a spell, and temperatures warm up. Check out the 7-day graphic below for more. Rumors of summer's demise may well be premature ;-)

Regional Radar/Satellite with Warnings Tracking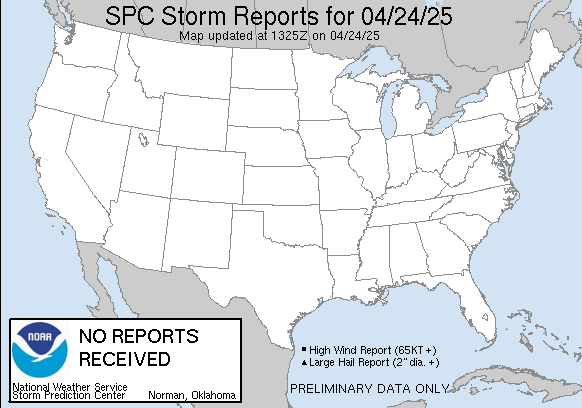 Have a great day everyone!
-B
Facebook: www.facebook.com/BrandonButcherWeather
Twitter: www.twitter.com/WSAZBrandon