It's back to Monday!
I hope everyone had a restful weekend-after-Labor-Day-Weekend... We're now really back at it with a full work-week ahead. Unfortunately, the weather itself is going to get a little challenging for your friendly neighborhood forecaster as well. (I kinda liked the easier week last week). Let's see what we're starting with:
HPC - Surface Map - Monday
There's a snaking line of warm fronts and cold fronts across the country this week, and even though the actual centers of low pressure will be riding to our north there's still plenty of weather coming through here. First the cold front moves through but hangs up in the southern mountains, then the system lifts north with the warm front, then later will slide back down with the cold front...
Basically there's a chance each of the next several days for a few scattered showers and storms, but most of each day will be dry.
HPC - Projected Rainfall - Through Friday
Most of this rainfall indicated above comes with the front on Wednesday and Thursday, but that's right where you want it-- as yet another bout of cool pleasant weather rides in for the coming weekend. Still looking consistent on the models, Chilifest in downtown Huntington on Saturday is on track for a crowd-pleasing weather performance. We just have to tunnel through the workweek first.
Talk about this ride through the seasons:
GFS - Max Temps
Looks like it's "bake" then "shake" :-)
Regional Radar/Satellite with Warnings Tracking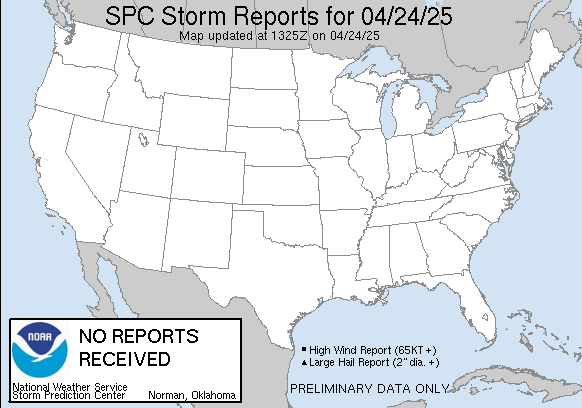 Have a great day everyone!
-B
Facebook: www.facebook.com/BrandonButcherWeather
Twitter: www.twitter.com/WSAZBrandon