Good morning everyone, and welcome to Wednesday.
Today we make a run at all sorts of things: The 90-degree mark and those storms being two of them. We only saw a few downpours out there yesterday, not nearly the kind of action we were expecting-- and a lot of that had to do with too thick of a cloud cover (more than just a haze) suppressing direct sunlight and convection.
Today all of the same ingredients will be at work as yesterday, except this time we'll have a weak front sliding in from the north to help act as a focus/trigger mechanism this afternoon.
HPC - Surface Map - Wednesday Afternoon
It's a pretty weak front, but a front nonetheless. Expect a bit better focusing for the storms this afternoon (so that it looks like you could connect them like dots along a boundary). This morning we already had an early sign of the intensity of these showers, as the North Central part of West Virginia experienced flash flooding capable of closing schools and such (we've seen that before). Now, again this afternoon the favoring for the downpours will be in our eastern counties, but given all this humidity do not be surprised to get it anywhere in our region.
The moisture content in the air is considerable, which is why we are on our toes for the potential of the downpours-- even given yesterday's lack of widespread materialization. Check these numbers out:
Precipitable Water - Wednesday Morning
This represents the mathmatical value of how much water can be wrung out of the air directly overhead any particular spot. That blob of 2"+ is going to be heading into the tri-state (and WV in particular) during the afternoon, which is another reason for concern.
So follow the tracking maps below for any roaming thunderstorm, and remember that each will be able to channel a good downpour. Once we get beyond this Thursday morning, better skies return-- though the heat will remains.
Regional Radar/Satellite with Warnings Tracking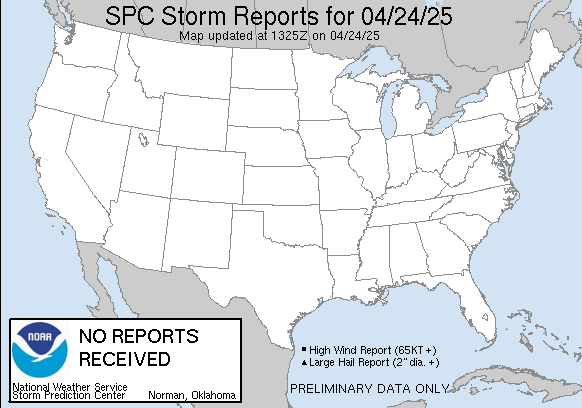 Have a great day everyone!
-B
Facebook: www.facebook.com/BrandonButcherWeather
Twitter: www.twitter.com/WSAZBrandon