A good Thursday morning to one and all.
Humidity is quite tropical again around here, owing to that slow influx of moisture in from the south. As said before, the character of the day is easy to describe, but the difficulty is in pinpointing who's going to get rain when.
NAM - Thursday Afternoon
The "Dew Point" is a temperature value that represents the mark at which the amount of water vapor in the air is said to be 'saturated' (or in a way 'at capacity'). As temperatures go up, the air can support more water in vapor form, without forcing instead to be visible in the form of clouds or fog. This means that higher dew points indicate a higher total water vapor content in the air, and a stickier more tropical day. Anything over 70 is certainly muggy. Given the normal diurnal cycle of daytime heating, the most likely spots for a flare-up downpour in the afternoon would be where the richest moisture is. However, in truth, the whole tri-state region still exists under a pattern where the scattered shower and storm reigns (rains?)
Other aspects of the day will be similar to the other tropical days we've seen so many times this summer: Hazy, partly sunny skies, and of course don't forget the morning fog.
We'll be dealing with this off and on into Friday, but there's where an actual front comes through to dry us out. The GFS bears this out when examining a couple of different products:
Following the passage of the front Friday afternoon (hopefully in time for some pleasant and cozy kickoff weather for the football games in Kentucky), the GFS is bringing in a nice push of dry air indicated by the low humidities at the 700mb level on the right-hand map. Less than 10% relative humidity means sunshine. That would be just what the doctor ordered for a youth sports Saturday. The current forecast (7-day graphic below) also shows Sunday as a winner too.
Next week, the heat is projected to build as a ridge aloft creeps eastward:
GFS - Wednesday
The left-hand map describes the 500mb level atmosphere. The ridge in the middle of the country is synonymous with heat. You can lop off the "5" on the three digit numbers and get a good approximation of what the afternoon high temperature will be. In that case, the highest contour is "594", and the model is crunching it out to mean 100-degree heat inthe nation's mid-section. For our own area, the 90-degree mark gets back in range for a few days in a row.
Regional Radar/Satellite with Warnings Tracking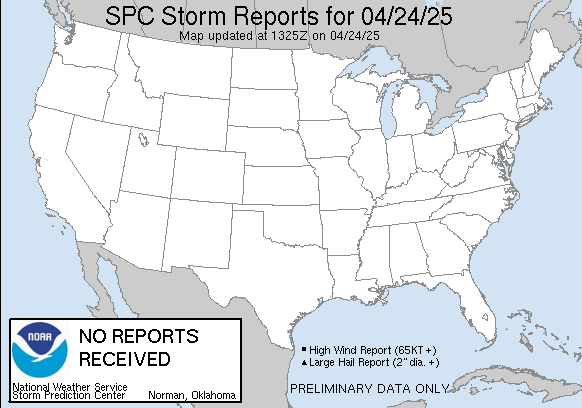 Have a great day everyone!
-B
Facebook: www.facebook.com/BrandonButcherWeather
Twitter: www.twitter.com/WSAZBrandon