Folks in the western counties have been able to enjoy several days of nice weather in a row, while the eastern WV counties have been swapping back and forth between stodgy clouds and an occasional light shower. It's all because of what's known as the "Rex Block".
HPC - Surface Map - Friday
Whenever we've got a stalled area of high pressure to the north of an area of low pressure equal in stubborn-ness, that's a recipe for a repetitive forecast. This is a "Rex Block", actually a fairly common setup near the New England coast. For our purposes, it means clouds hanging around the mountains, with more sunshine in Ohio and Kentucky. Occasionally there will be bands of light showers traversing the slopes (think ocean waves), as seen on this recent NAM model snapshot:
The threat for more common showers is only really going to be in leaf-peeping country (though unfortunately). East of US-219. The rest of the Kanawha Valley and I-79 corridor should only have a few rounds with some light stuff. Keep watch on the radars below to see how far west the rain progresses versus the sunshine that breaks free farther to the west. Everyone in dry skies will have quite the pleasant time with highs once again in the seasonable 70s.
Super Typhoon Phailin
Our tropical season may be boring, but over in the Bay of Bengal in the Indian Ocean the strongest tropical system of the season. It's what would equate to a Category 5 hurricane here in North America. Winds are sustained over one-minute time intervals at around 170mph(!) That's like an EF-3 Tornado, except huge (understatement). Anyway, its trajectory can hardly avoid land, and it's expected to make landfall in northeastern India on Saturday. This can end up being quite a catastrophe, as most of the all-time deadliest cyclones have been this kind of situation hitting this same poor, heavily populated region. The storm itself has a very impressive symmetry.
The Next Storm System Locally
Our eyes turn to the middle of next week for a strong storm system to come out of the Central Plains and head northeastward up through the Great Lakes. It's not a snowmaker for us or anything like that, but it will serve to bring down another good shot of cold air from Canada to continue the prepare the way for our eventual snow season.
GFS - Wednesday Night
We'll be looking at the a large range of experience-- initial warmth, leaf-dropping winds, breezy rains, and the chilly skies that follow. Since the actual low pressure center is actually all the way up naer the Hudson Bay at this time-frame, we'll have to also watch for the potential re-development that keeps the dance going.
Regional Radar/Satellite with Warnings Tracking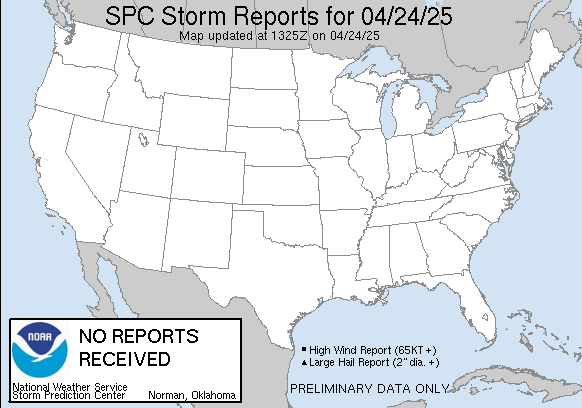 Have a great day everyone!
-B
Facebook: www.facebook.com/BrandonButcherWeather
Twitter: www.twitter.com/WSAZBrandon