Back to work Monday!
I hope everyone had a restful weekend (or if these are your days off you are currently resting) ;-)
Today's weather map features the same pattern that bothered us yesterday with occasional showers (some more than others-- Grantsville, WV got more than 2" of rain in some spots).
HPC - Surface Map - Monday Afternoon
Despite the entire region being under a broad area of high pressure, we still have a gentle upslope flow channeling moisture up and in from the Gulf of Mexico. This means plenty of breaks, but also some prowling showers (and thunder if sunshine also shows up). Temperatures will be making a run deeper into the 80s, but obviously that depends on who's getting the rain and who isn't.
Unfortunately the first few days of the week we'll have to babysit the Doppler and track the pop-ups on radar, and then wait for the fog to sprout up at dawn. Nights will bring out mainly clear skies, but also sticky and hazy given the increasing humidity.
WPC - Rainfall Projections - Through Wednesday
These are the situations that are difficult to pinpoint ahead of time, though the character of the day is fairly straight-forward.
The weekend is also a little fuzzy, with a divergent model picture. By then my gut would say we're due for another nice and dry spell, but of course this summer has seemed to find a way to keep a chance of rain the forecast any way it can. Here's the GFS and the EURO on the weekend:
As they say, when there's a doubt-- go with the Euro :-) I'm inclined to go with it too anyway, since it gives us some drier skies. It's not the full clear-out advertised for New England on the GFS, but it still looks better. We'll just have to see which one comes through in the end.
The short range climate models are also projecting that our bouts with the tropical air are not over with.
CPC - Precipitation Anomalies - 2 Weeks Ahead
On the bad side, you know those allergies will be raging. On the good side, the fall foliage season has got to be better than last year's. ;-)
Regional Radar/Satellite with Warnings Tracking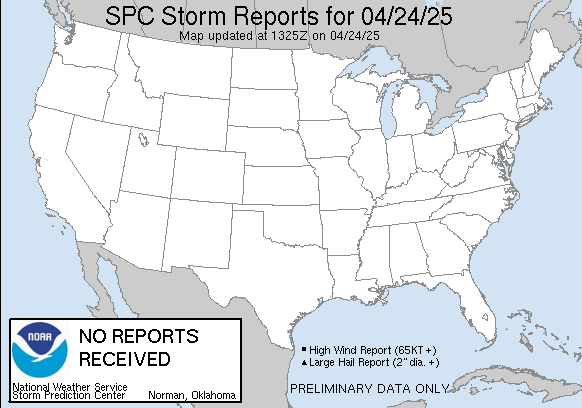 Have a great day everyone!
-B
Facebook: www.facebook.com/BrandonButcherWeather
Twitter: www.twitter.com/WSAZBrandon