A good Monday morning to one and all.
My apologies for the long radio-silence these past few days. I had been out camping with my family (actually my parents were out there as well)... I initially thought I might have access to the internet out there, but only later realized that was a silly idea :-)
Anyway, I'm back and ready to rock!
So then, let's take a look at what we've got. First up, as any early-risers would see, the cool morning temperatures have been sparking a bit of fog for the valleys. There's no reason why this wouldn't continue, so here's a map that tries to pick out where the fog is and how deep it is:
Experimental Fog Depth Estimate
The greens (and blues and beyond) indicate the most likely spots for fog formation here in the region. Any spot that gets it will brighten up soon enough into the day, around 9 o'clock or so.
Sunshine is back again for the day, as high pressure continues to dominate the Appalachians. Here's a look at the surface map:
This area of high pressure continues to give us some great late-July days. Highs in the low 80s (and upper 70s), with morning lows refreshingly in the 50s-- great for camping ;-)
Come mid-week we'll finally see that warm front tail above lift into our region with a mix of showers and thunderstorms. Here's the NAM model on it:
So far it looks like a pretty pedestrian event. Perhaps by then it'll be good to get a few showers for the lawn. You know, to keep things honest ;-)
Looking down the road, it appears we'll stay on the cooler side of things right into the month of August (on average anyway).
CPC - Early August Temperature Anomaly Probabilities
Might we be able to sneak through typically the hottest time of the year without a brush with the 100-degree mark? No one better be complaining.
Regional Radar/Satellite with Warnings Tracking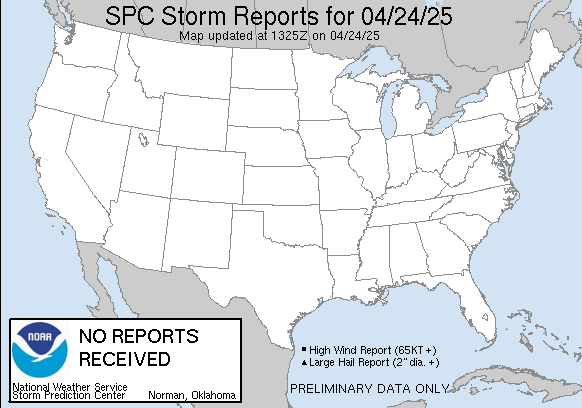 Have a great day everyone!
-B
Facebook: www.facebook.com/BrandonButcherWeather
Twitter: www.twitter.com/WSAZBrandon