If one thing can be said about the last several days, it's that the temperatures have been just about as good as they can be. Even with a week of 90-95° weather we still finished the month with 'normal' temperatures (the average value in any hour for the month: 75°, awesome).
Next up is a weak front dropping in from the north.
HPC - Surface Map - Saturday Afternoon
As far as fronts go, this one is rather weak-to-average. Sandwiched in between two areas of high pressure it remains to be seen how well it will even be able to push through the Appalachians before getting washed out. The farther north you are, the earlier in the day the rain arrives, but over-all it's not a big event.
The southern counties have less of a threat for decent rain because of the falling-apart nature of the approaching front. Once we get to Sunday there should be enough cracks in the armor to bring back sunshine for most of the day.
GFS Model - Sunday Afternoon
The GFS model is indicating a good surge of dry air coming in at 700mb, giving us some brighter skies and pushing the warmer temperatures farther south.
What develops in the future will be a continuation of the heat ridge out to our west, bringing more record warmth to Alaska and Canada. Here's a model output for two weeks from now.
It looks like we'll continue the narrative about temperatures in Fairbanks beating those in Charleston. I'd rather be us :-)
Regional Radar/Satellite with Warnings Tracking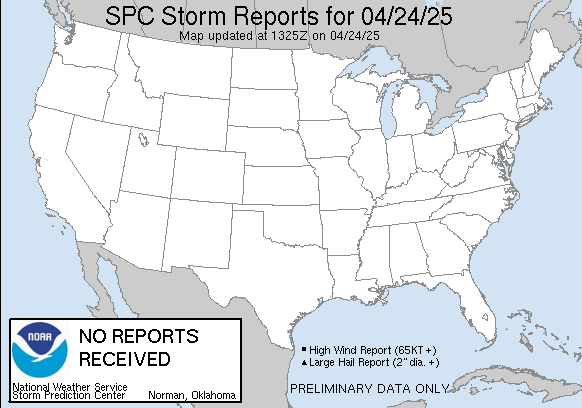 Have a great day everyone!
-B
Facebook: www.facebook.com/BrandonButcherWeather
Twitter: www.twitter.com/WSAZBrandon