Update (2:00pm) - The Storm Prediction Center has now issued their Severe Thunderstorm Watch. This map should update like the others to help you follow the action.
-------------------------------------
Greetings everyone! I hope this blog update finds you in good spirits today. After such a nice start to the day (you get some yardwork done too?) it's time to watch the skies and keep track of that frontal line to our north, because there is a developing history of strong/severe storms along it.
The Storm Prediction Center has our friends in the northern counties under a "slight risk" for severe weather later today. Here is the breakdown of the different threats:
All in all, this is a 'typical' event that may come our way during the course of a given summer. Notice the minimal tornado threat, and the greatest risks being the potential for gusty winds (>58mph). Given the energy available, this thing will be hitting our counties north of I-64 during the prime heating hours of the day-- so watch for the greatest probability for severe weather reports to come from there (sections of WV and OH). Also, this will probably be a time where some of us will be under both a Severe Thunderstorm Watch and a Flash Flood Watch (check out the tracking maps below for the latest).
The models continue to indicate that our front-brought storms will not make it far enough through the region to give us a good Sunday. Here's the NAM:
Sunday will have a scattering of showers during the early part of the day, and then another batch during the second-half that can have a rumble or two. Over-all, the weather pattern next week can be called 'unsettled': Many dry hours each day, but hard-pressed to make it through rain free.
Here are your tracking maps below for the afternoon action:
Regional Radar/Satellite with Warnings Tracking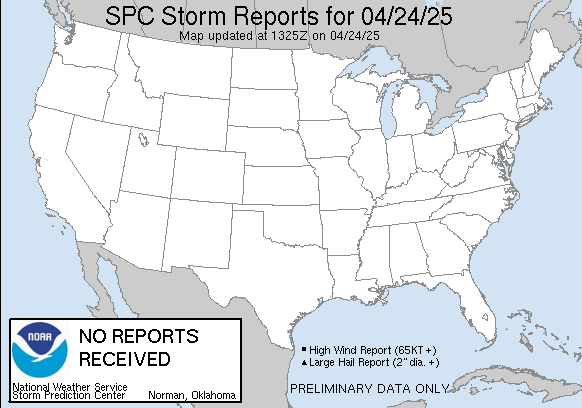 Have a great day everyone!
-B
Facebook: www.facebook.com/BrandonButcherWeather
Twitter: www.twitter.com/WSAZBrandon