Happy Tuesday everyone...
Our weather map continues to show the southerly flow influence back in town. Temperatures would be soaring to the mid-upper 80s were it not for the showers springing up around the tri-state area. The model images below show how most of the showers will do what they normally do, and favor the afternoon hours:
NAM - Wednesday
NAM - Thursday
Water problems are not expected to "rise to the level" with this one, but certainly there can be downpours within any rumbler that spots up. Over-all, the model indications for total moisture are looking wet but not too bad:
HPC - Rainfall Projection - 48hours
The last several go-arounds with these projections have verified much lower than advertised, so we'll see how it goes this time.
The fetch of rich moisture in the mid-levels of the atmosphere will still target the Ohio Valley going right into the end of the workweek and may even try to steal part of the weekend. The trend in model runs of the GFS certainly isn't promising:
GFS - 700mb Chart - Relative Humidity - Sunday Morning
I would certainly take yesterday's run over what we're looking at with the more recent run (namely, the Relative Humidity fetch remaining in town instead of being shoved to the south). My suspicion though is that this sort of process can't stay in tacked forever, and we should get some salvageable weather this weekend-- that 20-something day rainfall streak earlier in June/July notwithstanding ;-)
Since there are FOUR county fairs going on in our area, I think most of us would lean toward preferring the rain-free skies to anything else. Not having to mow the lawn certainly isn't a hardship!
Regional Radar/Satellite with Warnings Tracking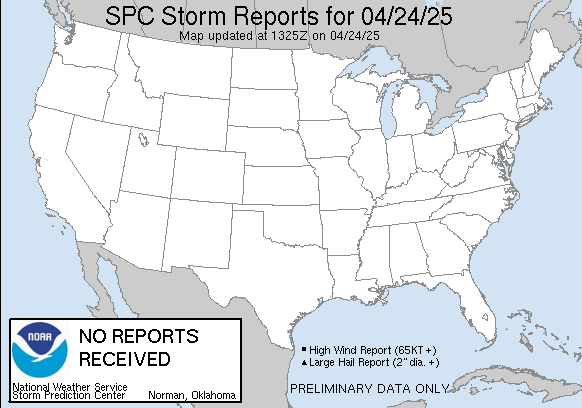 Have a great day everyone!
-B
Facebook: www.facebook.com/BrandonButcherWeather
Twitter: www.twitter.com/WSAZBrandon