Good morning everyone!
The last real chilly morning passes us by today (although perhaps we're getting more and more used to the 20s-- or can you really ever get used to the cold). As high pressure passes east of us, those southerly winds kick in and we get warmer from here through the weekend.
That 75 on Sunday is a little ambitious, but you get the idea-- after being 20 degrees below normal, we're going to be warmer than average during the weekend. Considering where we've come from, this is going to feel balmy.
Now, like I've said before, anytime we're cracking 70 in November or December, something's about to happen...
SPC - Severe Weather Potential - Sunday/Monday
We've been tracking a strong storm system that will be heading north of us into Canada this weekend. It has a sweeping cold front that will once again bring along that typical click-click-click up the rollarcoaster temperature peak, and then plummet us down again. Let's see the GFS on this one:
GFS - Late Sunday Night
The orange line indicates +10C air at the 5,000-ft (850mb) level, and then the solid black line brings it back down to 0C. This kind of up-and-down can happen often in November and March, but they are often turbulent times marked by gusty winds and the potential for thunder.
This is now just getting into the NAM model range... This also describes the system well:
Gusty confluence of winds... Check. Rapid change downpours at the point of the front... Check. Let's not even worry about whether snow falls behind this front (current projects put this possibility primarily in the WV mountains only)... Having something strike on an early Monday morning can catch folks by surprise, and we'll be looking to avoid that.
Regional Radar/Satellite with Warnings Tracking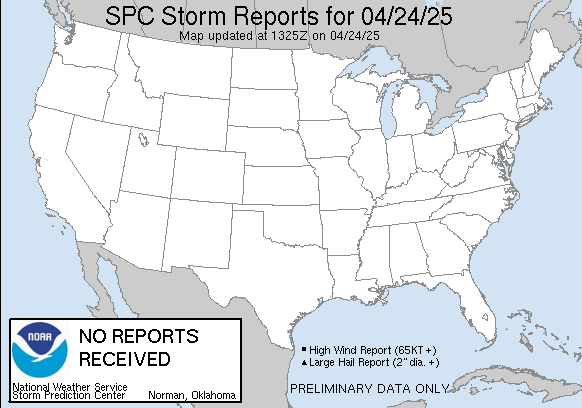 Have a great day everyone!
-B
Facebook: www.facebook.com/BrandonButcherWeather
Twitter: www.twitter.com/WSAZBrandon