So here we are...
Expecting rain to change to snow tonight, and then accumulate into Wednesday morning, before tapering off from west to east during the day. The higher WV mountains stand to get the most out of this, as their snowfall may well stay on through early Thanksgiving morning.
Check out our tower cams from around the tri-state!
Charleston - looking west
Charleston looking east
Huntington
Ashland
Point Pleasant
Logan
Pikeville
For road conditions and additional traffic cameras for places in and outside of our area, please check out the 511 Network (we often show these on air as well).
We'll be counting on all of you to participate as well! Feel free to post a comment indicating weather conditions near you, when you've changed from rain to snow, how much you have, when it ends-- anything is appreciated :-)
You can also upload pictures and video-- here or to any of our other methods through email and social media. We take 'em all!
As always, here's the tracking maps to finish things off. Be safe everyone!
Regional Radar/Satellite with Warnings Tracking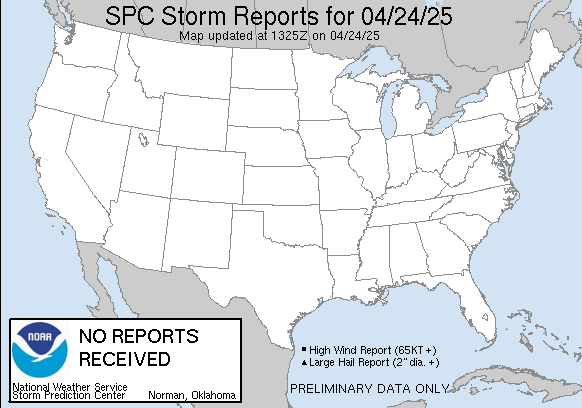 Have a great day everyone!
-B
Facebook: www.facebook.com/BrandonButcherWeather
Twitter: www.twitter.com/WSAZBrandon