Precipitation has already moved into our region this evening. Towns in the northwest portion of our region like Portsmouth, Ohio are seeing freezing rain/mist and fog. Meanwhile, moving eastward into Charleston, West Virginia, a plain light rain is falling. The chance of freezing precipitation is looking to stay confined mostly to our northern extents in Ohio and Kentucky tonight, where Ice Storm Warnings and Winter Weather Advisories have been issued. The chance of ice formation will last until about 2 AM, with up to 0.5" of ice accumulation possible. After that point, rain will affect the entire region...
The reasoning for the transition to all rain in our region later tonight is warm air advection. Referring to the above image, notice how winds are blowing in from the south in the upper levels (850 mb). Eventually, winds will turn to the south at the surface, pulling in relatively warmer air from the south. This is why the southern portions of our viewing area will see an all rain transition before our northern portions (where the colder air is in place slightly longer to allow for freezing precipitation).
By 4 AM, a swath of heavy rain will develop and affect much of our region. This heavier rain band is expected to stay in our area until about 7 AM. Notice how our eastern areas are under lighter precipitation in the above image. This is likely due to down sloping winds which are expected during this time frame. Such winds will "dry out" or limit precipitation in our eastern towns (due to the proximity to the West Virginia Mountains). Rainfall amounts are up to 1.5" to our northwest, and up to 1.0" to our east. Also note that the rain/snow line is to our north, which is why we are expecting all rain during the morning hours.
For the afternoon, showers will become more isolated as moisture decreases aloft; but, there is still more to come in the form of flurries...
The blue rain/snow line drops south of our region by the afternoon, and will continue to sit to our south into the evening. Although the available moisture is not as significant as it was in the morning, flurries will be likely region wide. Currently, the models are indicating at most a coating of snowfall.
You can track the current look of this system below...
Regional Radar/Satellite with Warnings Tracking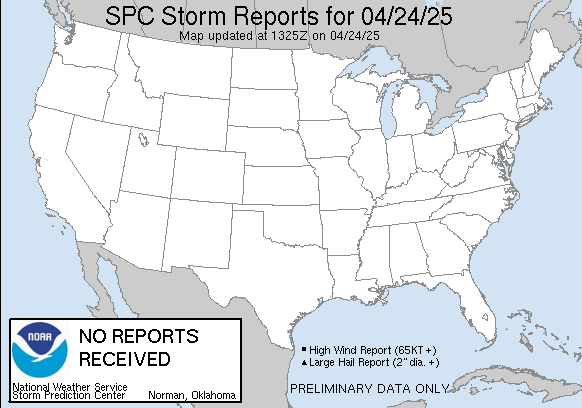 Have a great day everyone!
-Kelly Ann
Facebook: www.facebook.com/kellyannweather
Twitter: www.twitter.com/kellyannwx