In my last blog post, I went into detail about the warm up we are expecting as we approach the end of the work week and the weekend. Keeping that in mind, let's see how the next system that approaches our region will affect us...
Above is the NAM forecast for Friday. The only impact most of us will see from this passing system is an increased amount of clouds. Central and Northern Ohio; on the other hand, will see a likelihood of light snow. Southern Ohio folks may see a passing flurry but overall, the impacts on travel are looking to stay north of I-70. If you are headed that way, keep an eye out for some patchy ice.

The GFS forecast for Friday keeps the snow even further northward and also expects the precipitation to be light.
The above forecast for Saturday from the NAM model shows mainly rain pushing into our region, with some snow mixing in for central and northern Ohio. Notice how the 0°C line sits well to our north, indicating the warm air that will be in place that day (highs approaching 50°F). The GFS keeps us much drier on Saturday...
In fact, the GFS expects the system to track well to our north and only brings a slight chance of rain to Southern Ohio in our region.
The situation looks even messier heading into Sunday. Heavier rain showers and winds will be likely, especially in the morning. The NAM forecast above looks rather similar to the GFS forecast below. One difference to note; however, is that the GFS expects the colder air to sweep in quicker, with the 0°C line approaching our region by the morning. With this output, the likelihood of snow mixing in with the rain is stronger.

Despite some forecast model disagreement, I would plan for some messy travel with your Super Bowl plans.
Regional Radar/Satellite with Warnings Tracking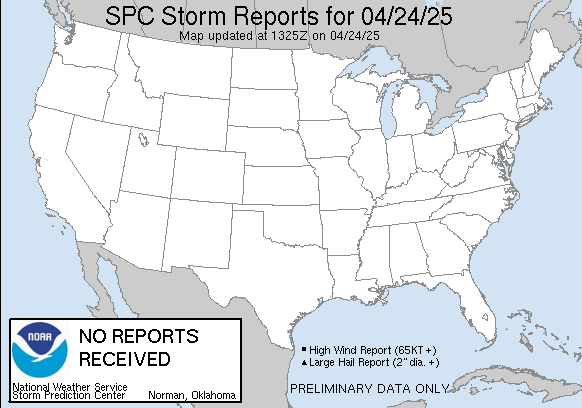 Have a great day everyone!
-Kelly Ann
Facebook: www.facebook.com/kellyannweather
Twitter: www.twitter.com/kellyannwx