A cold front is currently stalled to our west. Before it eventually pushes east, we will see a strong southerly flow bring a Spring-like feel to the air this Saturday. Temperatures are expected to reach well into the 50's (with our southern extents even inching closer to 60). The day will be mostly dry, with only our far northern counties in Ohio seeing a potential for a passing light rain shower or two. Then our attention turns to late Saturday night after 1 AM (technically Sunday morning)...
We will see a band of all rain push through and continue into the afternoon. Rain showers have the potential to be strong after sunrise. Then, another system approaches from the south and will bring another surge of moisture Sunday night (middle panel). Initially, rainfall is expected but temperatures will continue to cool and so we will start to see the potential for a heavy, wet snow. Notice how the NAM expects this system to bring the heaviest moisture to our southern extents (middle and right panel). This is where we will see the best potential for accumulating snowfall, with only a slight chance for the river cities.
The GFS outlook is similar to the NAMs, but is becoming more bullish with the moisture on Monday morning. Notice how the heavier moisture extends further northward in the Monday morning time frame (right panel). This outlook varies greatly from the GFS outlook yesterday, where all the moisture was expected to sit our south. Needless to say, the GFS is a little shaky with this system and so I'm leaning more toward the NAM forecast.
So here is a play-by-play for this big football weekend...
Saturday will be mostly dry and Spring-like. As you travel to your game day parties Sunday, expect wet roadways throughout the region. As for Monday, conditions will likely be slick in the morning, with the potential for snow and patchy ice (especially south).
Regional Radar/Satellite with Warnings Tracking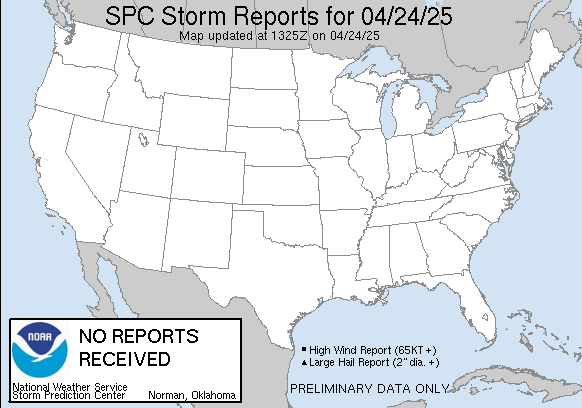 Enjoy your weekend and hot wings!

-Kelly Ann
Facebook: www.facebook.com/kellyannweather
Twitter: www.twitter.com/kellyannwx