A slushy snow accumulation still can be seen on the side of roadways and on the sidewalks this evening. This slush will likely turn to ice overnight, as temperatures drop near 20°F. Things will begin to thaw tomorrow afternoon with highs about 10 degrees above freezing. Then, another system will approach for the evening...
The Tuesday night forecast calls for rain from this system. Any chance of snow will lie to our north, in Northern sections of Ohio. The outlooks are somewhat similar from the and GFS, with the rain pushing in between 7-10 PM for the river cities (earlier for our western counties).
For Wednesday morning, rain will likely become heavy. The GFS keeps the moisture amounts heavier than the NAM during this time frame (left and right, respectively). This is when we will start to see concerns for high water, with rain having fallen persistently overnight and with snowmelt (especially in Ohio). Note that the far northern extents of our region in Ohio may start to see snowfall during this time frame (the blue line of rain/snow sits across far southern Ohio).
By Wednesday afternoon, temperatures will cool below the freezing point and we will start to see a chance of snow mixing in. Notice how the moisture available in the atmosphere is significantly reduced, especially with the NAM forecast (right). Therefore, snowfall amounts will likely be light in our region. Furthermore, it will be difficult for the snow to stick to the relatively warmer ground. The best chance of accumulating snow will be in our northern counties where the rain/snow transition will occur earlier.
Then our attention turns to the next system for the weekend. This system is looking more potent...
Currently, the models show precipitation from Friday night through early Monday morning; however, the heaviest precipitation is looking to be Sunday (according to the current outlooks). From Sunday during the day to Sunday night, we will transition from a rain/snow mix to pure snowfall (left to center panel). Overnight Sunday into Monday morning we will be cold enough to see all snow and there is ample moisture available to produce accumulating snowfall (center). We are seeing strong positive vorticity Sunday evening, which will help to amplify snow totals.
Stay warm and safe travels!
Regional Radar/Satellite with Warnings Tracking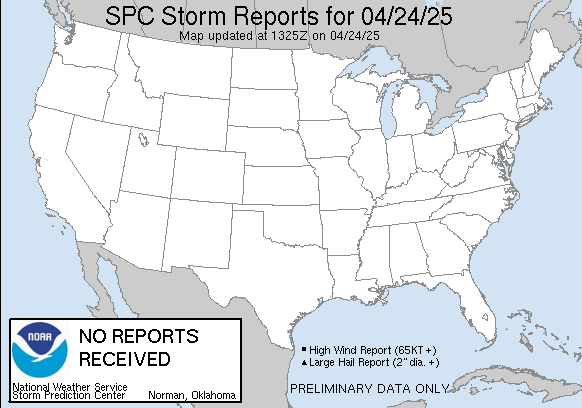 -Kelly Ann
Facebook: www.facebook.com/kellyannweather
Twitter: www.twitter.com/kellyannwx